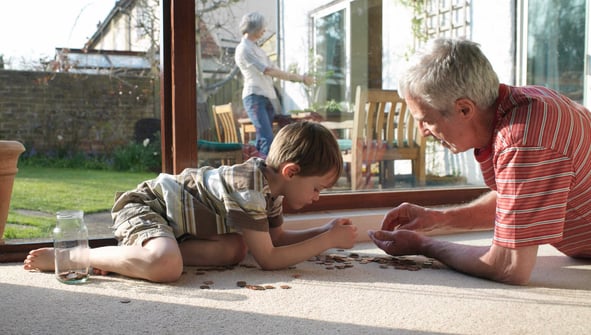 With financial obligations like college tuition and housing payments, it's easy to put saving money on the back burner. However, this strategy will likely catch up with you at one point or another. If you are planning for your future, these seven money saving tips will help you become more financially conscious.
Simple Money Saving Tips Anyone can use
1) Establish a Budget
If you really want to get ahead financially, you must make saving money part of your lifestyle. This process begins with establishing a budget.
Steps to Creating a Budget
Know your net income
Track your regular spending habits
Set financial goals
Make a monthly spending and savings plan
Continually review your budget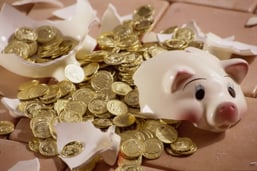 2) Set up Automatic Savings
Today, there are many tools available to help you easily manage your money.
Automatic savings puts a fixed amount of your earnings out of your reach. You could have your financial institution transfer a portion of your paycheck to a savings or investment account.
Retirement accounts, such as 401(k)s, are another popular savings strategy. If your employer participates, you can choose to direct a percentage of your income into a long-term savings account.
3) Build Rainy Day and Emergency Funds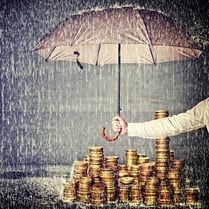 One of the most important of all money saving tips is to establish both rainy day and emergency funds. These surplus funds can give you an extra financial cushion when you need it most.
An emergency fund is money you can use in the event of a financial surprise, such as the loss of a job, a debilitating illness or a major expense.
A rainy day fund is money you can use for less catastrophic financial problems, like car repairs or broken appliances.
4) Create Short and Long-term Savings Goals
If you are really serious about saving, you must develop a personal financial planning strategy. Figure out how much you could afford to save on a weekly or monthly basis. Next, set a goal for how much you hope to set aside in a year. Then, decide how much you would like to put away for retirement.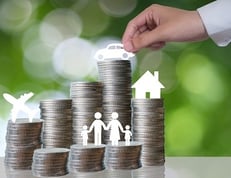 5) Use the 24-hour Rule
If you are trying to save money, impulse spending can often be your Achilles heel. The 24-hour rule tells you to wait at least one day before making a non-essential purchase. During that time, consider how much you really need the item you intend to purchase.
6) Pay off Credit Card Debt
A line of credit often comes in handy, but the interest you must pay in return can cost you big over time. If you have the funds, paying off your balance will decrease the amount of money you throw away to your credit card company each month.
7) Refinance your Mortgage
If you are a homeowner, refinancing your mortgage is a great way to save a lot of money. It will help you save big on your interest payments over the life of your mortgage.
Whatever your fiscal goals may be, these seven money saving tips will help put you on solid financial ground.