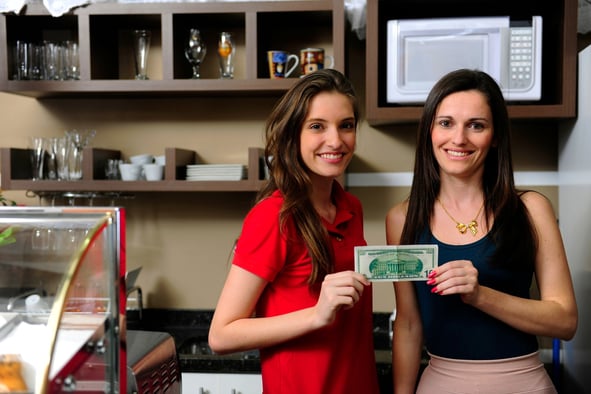 Owning a small business can be a risky proposition, but there are many effective ways to protect yourself financially. Setting up an asset protection plan will insulate you from financial ruin in the event of lawsuits or other legal claims against your company.
Why Your Small Business Needs Asset Protection
Without asset protection, you and your small business sits in harm's way. If, god forbid, something happens, everything you have worked for could disappear in a short period of time.
America has become an extremely litigious society where small businesses now pay more than $100 million in lawsuit liability a year, according to the latest figures from the National Federation of Independent Business.
Small businesses have been sued for everything from accidents to discrimination to negligence. Asset protection options, such as liability coverage, provide small businesses with a solution to this problem. Business tax planning and preparation protects the assets of owners who have tax trouble or may have defaulted on loans or leases.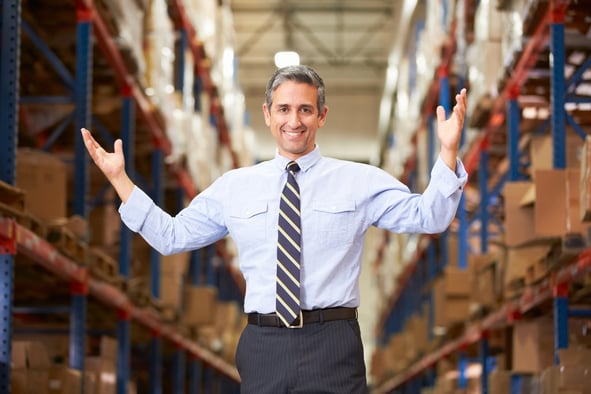 3 Ways to Protect your Assets
1. Structure your Business
Without properly structuring your business, creditors may seek restitution through a small business owner's personal assets. If you own a small business under your own name, consider one of the following options, which will save you big money in the event of a legal battle.
Corporations
Limited Liability Corporations
General Partnerships
Limited Partnerships
Trusts
2. Buy Insurance
Insurance protects you during times of accident, disaster, business interruption or other problems.
Many business owners choose to purchase liability coverage to protect their assets. They frequently enroll in an umbrella policy, which adds more protection on top of existing coverage.
3. Know your Rights
Small business owners benefit from being their own best advocates. Knowing all the ins and outs of every contract helps you fare better in legal disputes. The more you know about your own rights as a small business owner, the better chance you have to succeed.

Although it's easy for business owners to believe losing everything in a lawsuit is unlikely, taking steps to protect your greatest asset is the best decision you will ever make for yourself and your family.