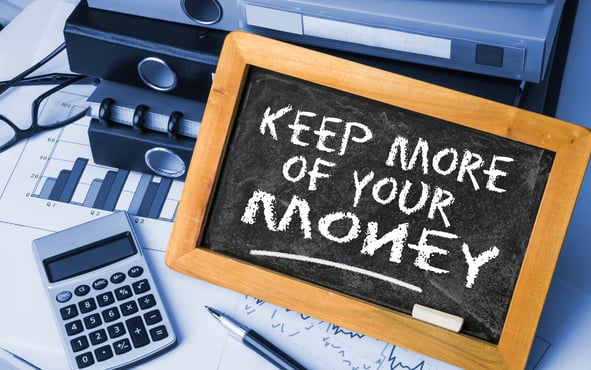 Although everyone enjoys receiving a large tax refund from the IRS, it's usually not the most-sound financial strategy. Each year, many Americans fall victim to tax overpayment by either not adjusting their withholding rate or failing to capitalize on tax credits and deductions. Although there are numerous ways to reduce taxable income, it's up to taxpayers to realize those savings.
Smart Ways to Prevent Tax Overpayment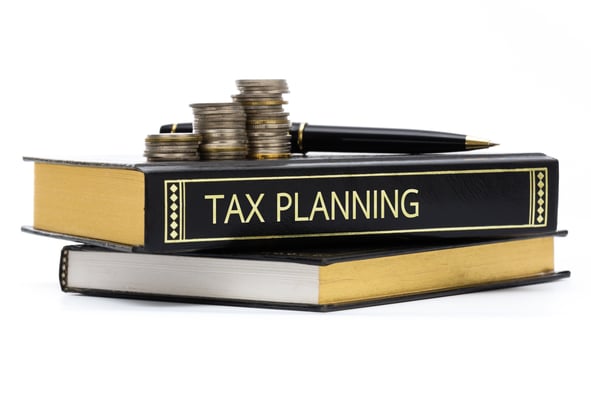 If you receive a tax refund in the neighborhood of $3,000 every year, it is likely you are overpaying on taxes each paycheck. These funds, which are withheld from your paycheck, are the equivalent of an interest-free loan to the government.
Adjust your Withholding
If you would like to hold onto your money, a good starting point is adjusting your tax withholding rate on your Form W-4.
Revisit your withholding rate if you have changes in:
Marriage status
Family size
Level of income
It is recommended that taxpayers aim to receive a small return. Then, they have more funds available for living expenses and emergencies.
The likelihood of tax overpayment is reduced if you can get your total amount of taxes withheld as close as possible to your eventual year-end tax bill.
Capitalize on Overlooked Tax Savings
The IRS doesn't make tax deductions automatically for you. You have to do some legwork to maximize your tax savings.
Education
College students of any age can receive tax deductions and credits for school-related costs, including as much as $4,000 towards tuition, books and other expenses.
The American Opportunity Tax Credit, which is for people still working on their first four years of higher education, can be worth as much as $2,500.
Another commonly overlooked deduction is student loan interest, which can be worth as much as $2,500 for those earning less than $80,000 per year.
Child Care
Parents of children 13 or under or disabled dependents of any age have the means to reduce their tax bill, too. They are eligible for a tax credit that could be worth as much as $3,000 for one child or dependent, or up to $6,000 for two or more children or dependents.
Charitable Giving
When preparing your taxes, it helps to have a list in hand of all the charitable gifts you have made in the past year. Generally, you may deduct up to 50 percent of your adjusted gross income, although 20 percent and 30 percent limitations apply in some cases.
As tax time rolls around again, it could be time to revisit your personal financial planning strategy. These tax overpayment tips are a first step towards putting more of your own money back in your own pocket.