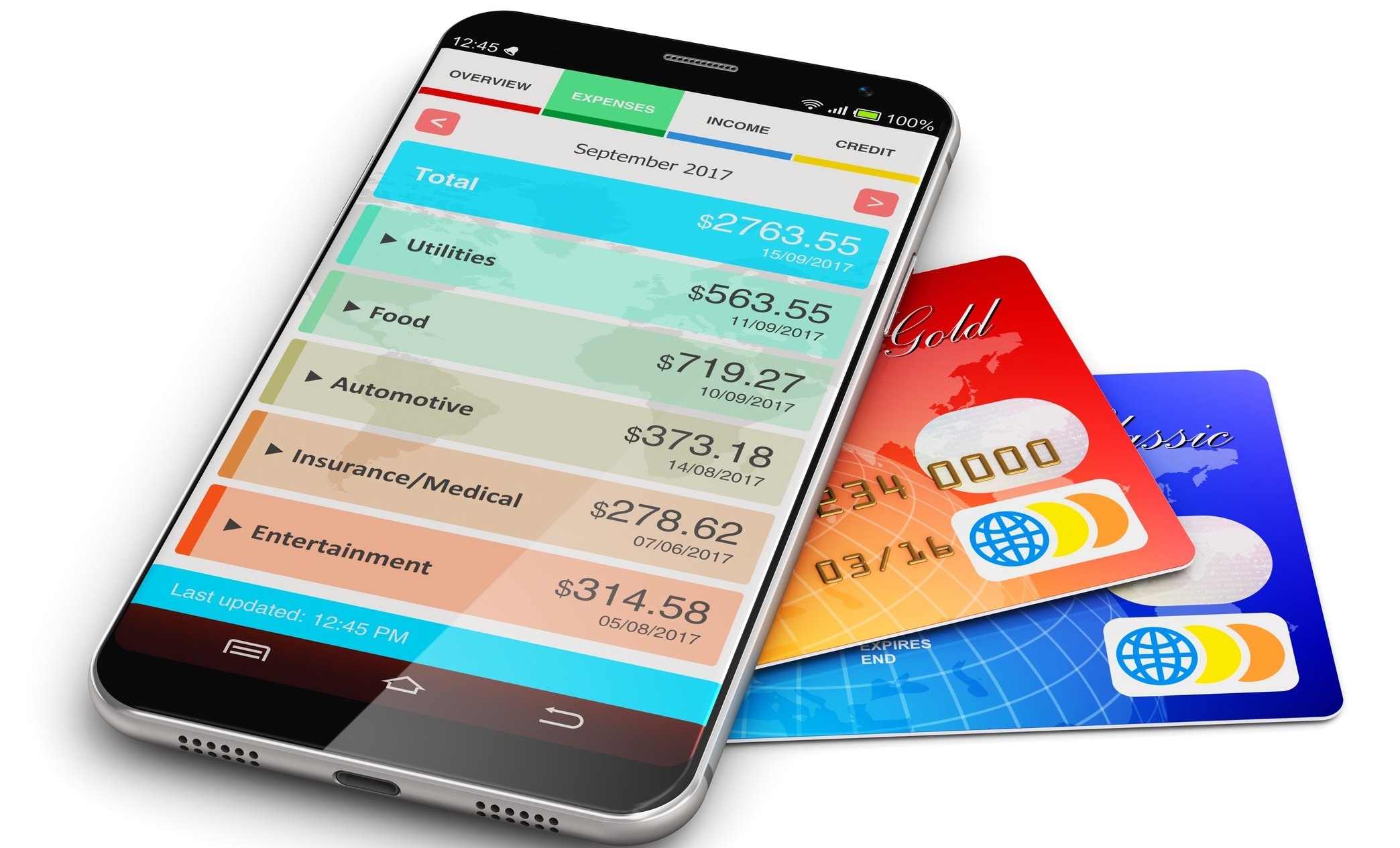 No matter how much you earn, managing money is not easy. It requires much more than self-discipline. You must develop a plan and follow through with it. Thankfully, there's help available today. You can quickly and easily download a daily budget app on your phone that can guide you through personal financial planning.
Daily Budget Apps that help you Manage Money
1) PocketGuard
PocketGuard can sync all your bank accounts, credit cards, loans and investments together for easy viewing. Then, PocketGuard can build a personalized budget based on your previous spending habits. The daily budget app will also track your income and expenses to help you reach financial goals.
PocketGuard will connect directly to your bank accounts to help you monitor recurring payments, analyze cash flow and other important financial tasks.
2) Mint
Mint is a personal finance app that will help you examine your overall financial health. It will show you all of your accounts in a single, streamlined interface. You can use it to learn what your credit score is, see a big picture view of your budget and receive personalized tips.
Mint also makes it easier to create a budget, because the app can use your data to suggest ways to reduce your current expenses.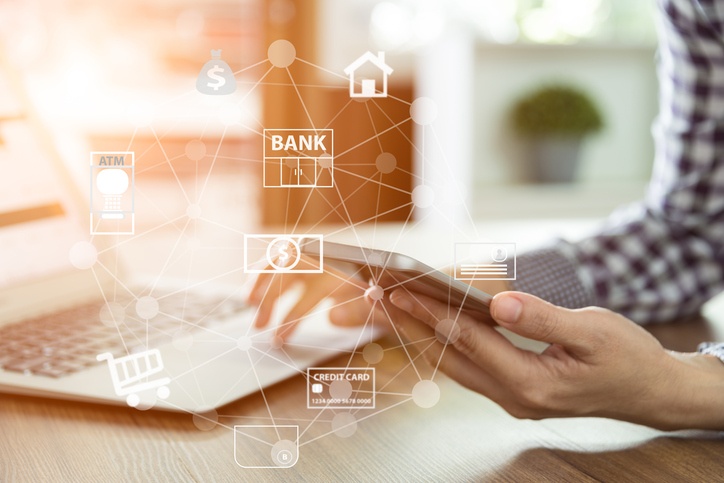 3) You Need a Budget
The aptly-named app You Need a Budget helps individuals create a budget they are able to follow. It focuses on four rules:
Give every dollar a job
Plan for infrequent expenses
Roll with the punches if you overspend
Learn how to live on last month's income
This daily budget app is free for the first 34 days, but after that there is an $83.99 yearly charge.
4) Honeyfi Budget App for Couples
Honeyfi is a money management app that is specifically-designed for couples who are sharing a budget. It can help you to create a joint budget based on income and expenses. Like other apps in this list, it will show you all your financial data in one spot. Then, couples can see all the information they need to have informed conversations about financial issues.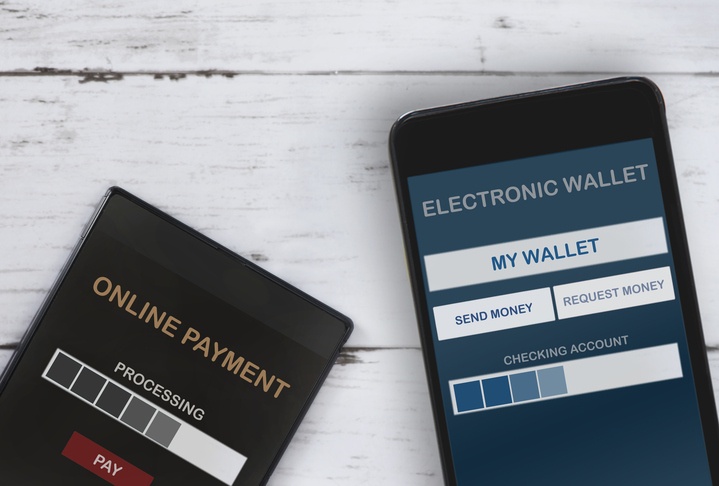 5) Spendee
Spendee is a terrific tool to help you understand more about your finances. It tracks how and where you are spending money. On a user-friendly interface, you can see your cash, credit or debit card purchases. The idea behind Spendee is that once you see where your money is going, it is easier to make changes to rein in spending.
Although budgeting may not be high on the list of your favorite activities, these five apps can make it easier and more fun to manage your money.