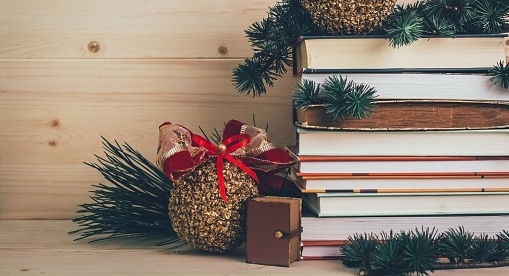 Books are always a great holiday gift, but it's never easy to find a quality read. If you have a business leader on your shopping list, you could impress them with one of these three best finance books of all time.
The 3 Best Finance Books to Gift this Year
1) The E-Myth Revisited: Why Most Small Businesses Don't Work and What to Do About It
"The E-Myth Revisited," which was written by Michael E. Gerber, was an instant hit when it was published in 2004. Gerber, who is a small business consultant, offers sharp insight he developed throughout his career. The book, which was voted a #1 business book by Inc. 500 CEOs, debunks many common myths about starting a business. From early inspiration to growing pains to maturity, the author walks you through the steps in the life-cycle of a business. It's an essential read for any Long Island business leader who is looking for help expanding their company.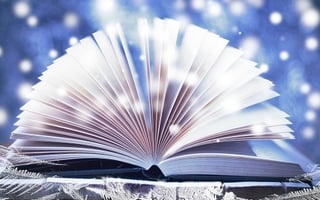 2) Good to Great: Why Some Companies Make The Leap…and Others Don't
"Good to Great," which was published in 2001, is known as one of the best finance books, because it presents a strong case study about the keys to greatness. Author James C. Collins set out to learn how good companies, mediocre companies and even bad companies could achieve enduring greatness. His 21-person research team, which pored over a mountain of data, found a few revelations.
Companies which launch radical change programs and massive restructuring typically fail to make the leap to greatness.
A culture of discipline combined with the ethic of entrepreneurship often leads to success.
Collins wrote in Fast Company, "In fact, leaders of companies that go from good to great start not with 'where' but with 'who.' They start by getting the right people on the bus, the wrong people off the bus, and the right people in the right seats."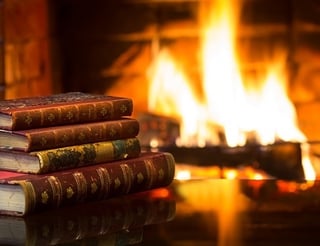 3) Start with Why: How Great Leaders Inspire Everyone to Take Action
"Start with Why" by Simon Sinek asks these questions:
Why are some people and organizations more innovative, influential and profitable than others?
Why do some of them command greater loyalty from both customers and employees?
And, why are so few people and organizations able to repeat success over and over?
According to Sinek, success starts with the "why." He found that the world's best leaders, such as Martin Luther King, Jr. and Steve Jobs, similarly thought, acted and communicated in a way that is at odds with typical behavior. They could articulate not what they do or how they do it but the reasons why. Sinek says this strategy works well for both big and small businesses.
If you are searching for a thought-provoking gift this holiday season, these three best finance books are all solid choices.