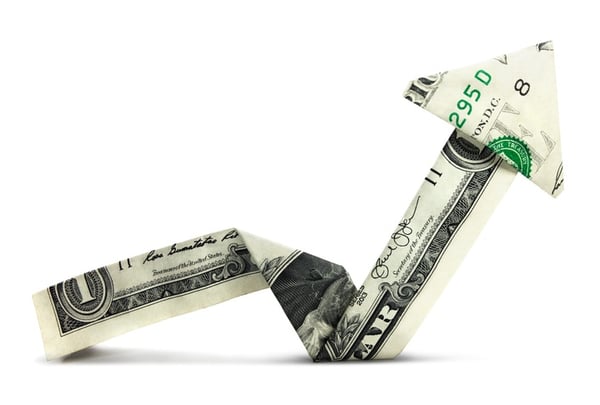 Rapid business growth is the goal of many owners, but it can come with its own set of problems. Whether you overextend your budget or fail to keep up with demand, the consequences of missteps at this stage can be fatal. If your company is expanding and you would like to keep it that way, try these five simple strategies for business leaders.
How to Effectively Manage Business Growth
1) Think Short-Term, Long-Term and even Medium-Term
Although you can't control runaway business growth, you can create a game plan to help you manage it.
As you create a strategy, think not only about the short- and long-term but also the time in between. This can include everything from mission and vision statements to three to five-year milestones to future aspirations.
If you put the three steps together like this, you will be better able to visualize your company's path to success.
2) Stick with What's Working
If your business is experiencing rapid growth, you may feel like you can accomplish anything. However, this is where many upstart companies go wrong.
Instead, do research to gain a better understanding of your market. You could even do a SWOT analysis to determine where your company is currently at.
Successful small businesses don't generally need to reinvent the wheel to gain greater profit margins. For example, it could be a mistake to introduce a new service or product line before your company is on a solid growth trajectory.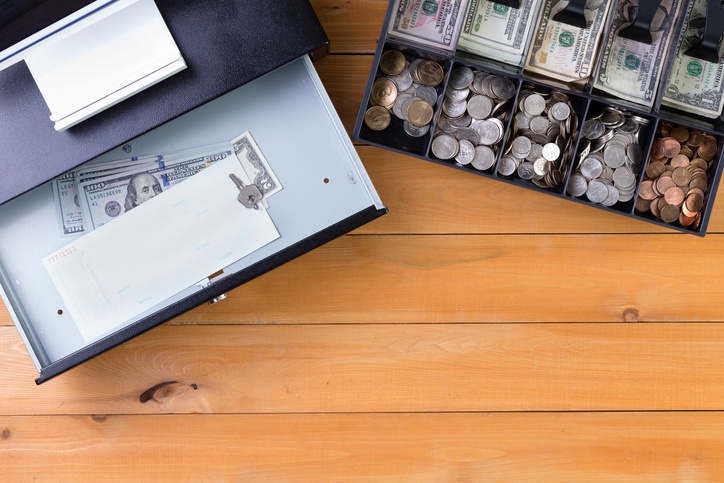 3) Assemble a Winning Team
Your staff is the heart of your company. You will need a strong set of employees to manage the ups and downs of building a small business. You will need a diverse set of dependable employees to handle everything from grunt work to customer service.
As the size of your staff grows, solid hiring practices are the key to helping ensure your company remains strong far into the future.
4) Monitor Key Performance Indicators
In order to manage a growing small business, you will have to budget time for financial planning and money management.
4 Money Management Tips
Create a budget
Monitor your cash flow
Manage payroll
Ask for professional financial advice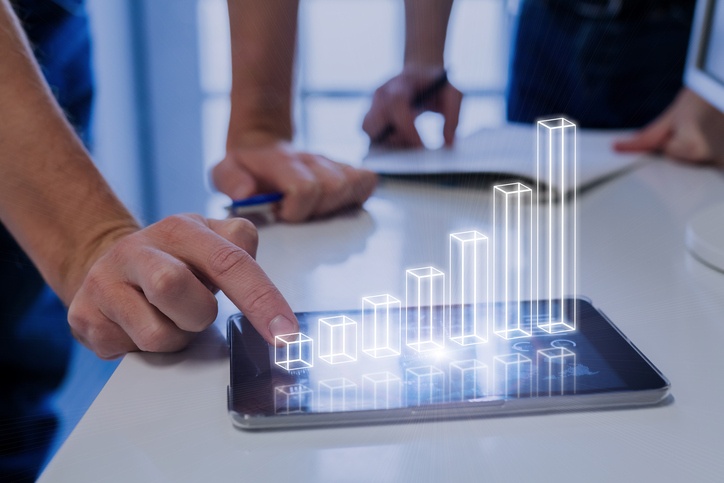 5) Find a Mentor
As a business leader, there are only so many mistakes you can afford to make before it's time to ask for help. Today, even CEOs rely on the help of a business mentor who provides support and guidance. They are an invaluable asset that can provide an outside perspective on the operations of your business. Without one, you may be forced to make the tough decisions on your own.
Managing a growing business can be a wild ride. But, if you build a solid foundation early on, you will be able to better adapt to periods of rapid growth.