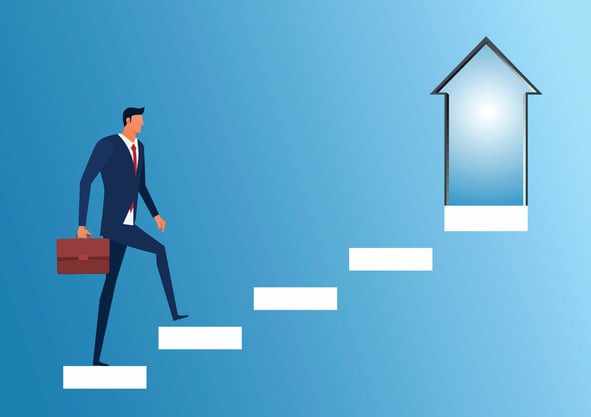 Smart business owners are always looking ahead into the next quarter or next year, but too many of them overlook how they will exit their company with succession planning. As a result, only about 30 percent of small businesses successfully transition from the first to the second generation.
Whether you are planning to retire, looking for a new challenge or just plain old burnt out, establishing a smooth transfer of power is a way to ensure your financial stability and the future success of your company.
How to Approach Business Succession Planning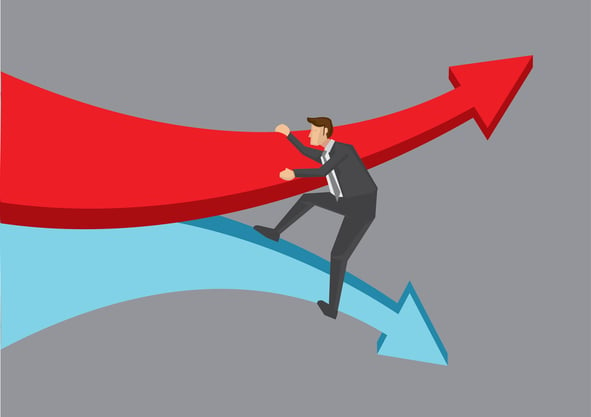 If you aren't unloading your entire organization, it's important to create a plan to continue operations after your exit. A successor could be anyone capable of performing the tasks of running a business, including a current partner or family member.
Many small business owners assume a family member will want to take over the company after they are gone. But, if this isn't the case, the organization may run the risk of ceasing operations.
Consider your Customers
The future success of your company will depend on its ability to retain customer loyalty. That's why it's important to understand that the transition may be tough on them too. You can keep your customer base in tact by communicating with them regularly about what your succession planning means to them.
Plan the Transition
Even after you decide who will take over the reins, the succession process can be slow. It's recommended that businesses establish a transition period, which they reveal to everyone involved. Then, it's also possible to meet important tax deadlines.
Small business succession planning should include:
A strategy to transfer the management and ownership of a business.
Development, training and support of successors.
Delegation of responsibility and authority.
Strategies to retain key employees.
Even though many small business owners choose to hold on to their companies through their golden years, a transfer of ownership during in their lifetime is recommended. It offers the opportunity to consult with successors and reduces the risk of a business being sold at a discount.
While it may be difficult to consider, succession planning is too vital to the health of your business to ignore.