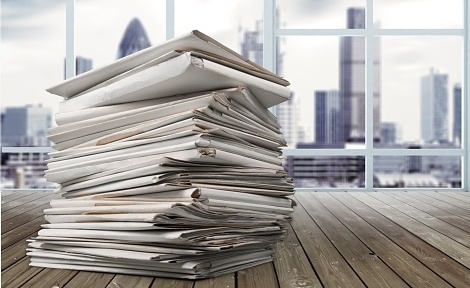 As the book closes on 2017, it's time to time to think about taxes again. If you own a business, you will need to start preparing your paperwork soon. Whether you choose to hire a local accountant or not, this business tax return checklist provides an overview of what you will need to have in hand.
What you need for your Business Tax Return
The IRS requires that business owners have sufficient documentation for all income and expenses to support its business tax return. Even though you don't need to submit all this information, you should have paper or electronic copies of all the following documents at your disposal.
Proof of Income
Income is the money a business receives in exchange for providing a good or service or through investing capital.
At the end of the year, you will need to compile these documents:
Gross receipts from sales or services
Sales records
Returns and allowances
Business checking/savings account interests
Other income
Cost of Goods Sold (if applicable)
Beginning inventory (total dollar amount)
Inventory purchases
Ending inventory (total dollar amount)
Items removed for personal purposes
Materials and supplies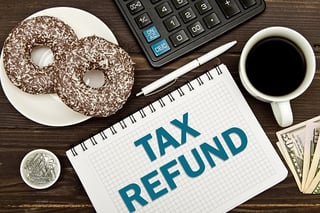 Documentation of Expenses
An expense is the economic cost a business incurs through its operations to earn revenue. The IRS needs to know about these types of expenses:
Advertising
Phones
Computer and internet expenses
Transportation
Travel expenses (airfare, lodging, meals)
Commissions paid to subcontractors
Depreciation
Business insurance
Interest expense
Professional fees (lawyers, accountants and consultants)
Office supplies
Rent expenses
Business-related expenses (health insurance, etc.)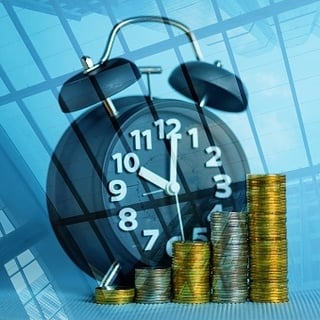 Important Business Tax Return Due Dates
Depending on which type of business you own, there are different business tax return deadlines to meet.
Sole proprietorship and single-member LLC returns: April 17, 2018
Partnership returns: March 15, 2018
S corporation returns: March 15, 2018
C corporation returns: April 17, 2018
Since the IRS requires a lot of detailed information, it pays to start the process as early as possible. If you have any questions, contact your local tax accountant.