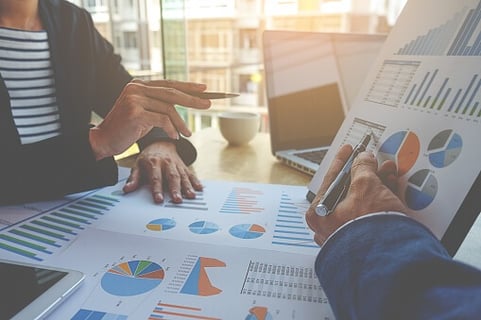 When a small business starts out, bookkeeping may not seem like a difficult task. But as your business evolves and your client base expands, you may not have the necessary time, money or know-how to properly manage it all. At a certain point, any growing company should seriously consider hiring a full-time certified accountant. Besides payroll and tax returns, they can be of great assistance when it comes to compliance and legal issues.
The Benefits of Hiring a Certified Accountant for your Business
Unfamiliarity
Not everyone understands financial statements, reports and other relevant accounting terms that populate the industry. That's why many companies hire certified accountants when they have little to no experience handling finance and taxes.
You need someone well-versed in these practices to show you the ropes. An accountant can guide you through unchartered territories, like tax deductions. It's hard to navigate these matters on your own without making mistakes that can cause irreparable damage.
For instance, the United States tax code is incredibly dense and way too complex for the average person to understand. However, every business has to pay taxes. If you don't, or if you make an error, prepare for penalties and fines.
However, if you hire an accountant, their experience in tax regulations, credits and deductions will ensure that you never have to worry about it.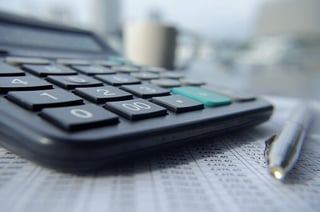 Growth
If your business grows and begins to handle more customers and employees, you may find it impossible to manage all of the paperwork and number-crunching. Or, maybe your revenue is exponentially increasing, but your profit isn't. That's why, when a company grows, an accountant is usually their first new hire.
By taking more off your plate, you will have the opportunity to put 110 percent into evolving the company. Fact of the matter is, when your small business expands and things get out of hand, it's important to seek out the guidance and assistance of an experienced certified accountant.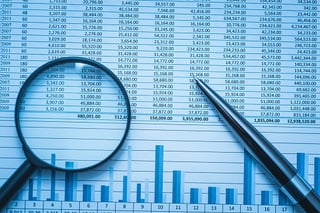 Other Factors
Besides these glaring reasons, there a few other factors that may convince a company to hire an accountant. For instance, if you are trying to receive a loan or funding from an investor, they may require you to produce detailed, professional financial reports and business plans, which you may not know how to create but an accountant will.
Also, say that you are looking to expand to another state, an accountant will help make sure that you completely comply with local and regional sales, income and payroll taxes.
They will also help make sure that a real estate deal is free of any tax problems. Lastly, an accountant will come in handy if you're facing an audit.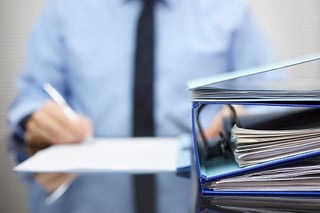 If you're trying to decide whether or not your company should hire a certified accountant, make sure you consult this guide first to help you find out.
---