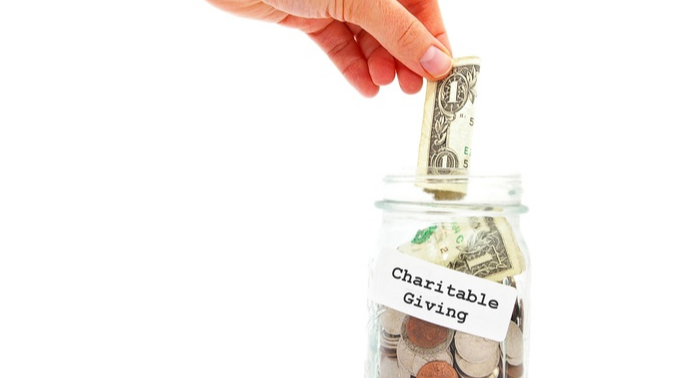 The Tax Cuts and Jobs Act may inadvertently prove to be unkind to charitable organizations. Since the new tax law eliminates some tax incentives associated to giving, it could potentially reduce total American charity fundraising by as much as $20 billion.
How the Tax Cuts and Jobs Act Hurts Charity Fundraising
With the 2018 tax season about to begin, nonprofit organizations are expecting a significant change in the giving habits of Americans.
If Less Americans Itemize, Donations could Fall
Tax experts have estimated that the doubling of the standard deduction could ultimately reduce donations to nonprofits. The theory is that charitable contributions will become less attractive, because taxpayers will no longer be eligible for certain financial incentives available only in an itemized return. With more Americans expected to take the standard deduction in future years, charity fundraising could feel a big pinch.
One study estimated that those who itemize their taxes are much more likely to donate to charity.
83 percent of itemizers reported giving to charity
Only 44 percent of those taking the standard deduction donated
Non-itemizers contributed less than 20 percent of overall donations
The Tax Cuts and Jobs Act increased the standard deduction for both individuals and married couples who file jointly.
For singles, it rises from $6,350 to $12,000. The couples' standard deduction is now $24,000. This year, the number of itemizers may drastically decrease to as low as six percent of all taxpayers.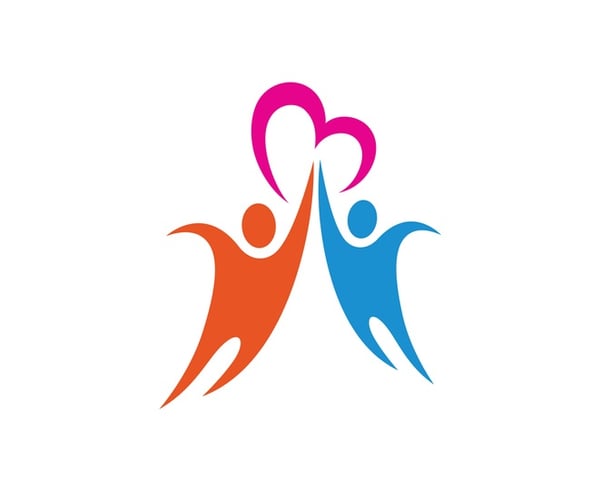 Estate and Gift Tax Exemption Changes
Another factor that may cut into charity fundraising is a doubling of the estate and gift tax exemptions.
As a result, fewer wealthy Americans will be forced to be taxed 40 percent for leaving or gifting money to their children. Economists project that these wealthy taxpayers will have less incentive to give money to charitable organizations.
The new exemption amount, which is expected to be about $11.2 million in 2018, could reduce charity fundraising as much as $4 billion a year.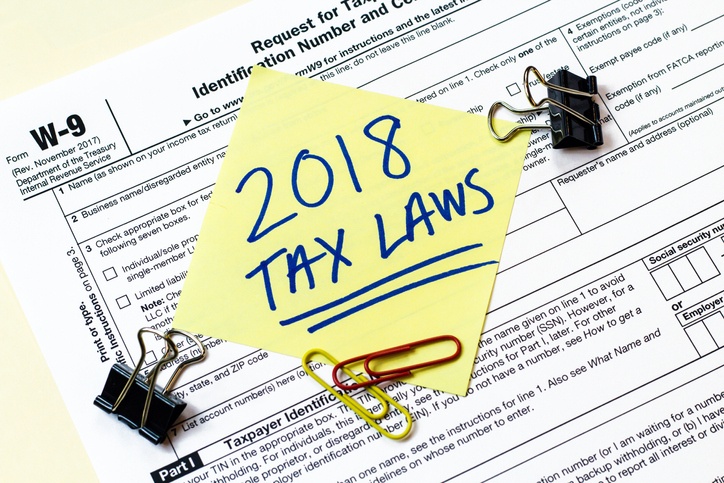 Tax Law may also Reduce Number of Charitable Bequests
Under the Tax Cuts and Jobs Act, estates worth up to $11 million per person (or $22 million per couple) are exempt from the Federal estate tax. This is a 100 percent increase over prior years.
Since wealthy individuals previously made charitable bequests to help avoid paying estate taxes, the tax law could ultimately reduce the number of these bequests. In 2016, American taxpayers gave an estimated $30 billion in bequests.
Although these projections may sound scary, it is too early to tell what the Tax Cuts and Jobs Act's impact on charity fundraising will be. If you have questions about not for profit tax planning and preparation, contact a local tax professional.