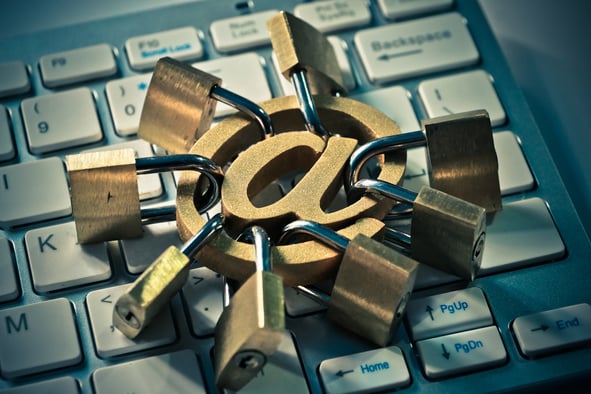 In the wake of the massive Equifax breach, data security has become a major issue small businesses cannot afford to ignore. According to one survey, 61 percent of those companies who fell victim to cyberattacks in 2016 had less than 1,000 employees. If you think your business might be vulnerable, there are many steps you can learn to take to protect your data.
9 Small Business Data Security Tips
1) Train Employees about Online Behavior
First, you will need to establish basic security principles and policies for all your employees. This could include setting guidelines for Internet use or requiring the use of strong passwords. You also should establish rules of behavior for employees' handling of a customer's personal information.
2) Download Security Software
It's also highly recommended that you download the latest computer security software. These programs can help protect you from viruses, malware and other online threats. For the best protection, make sure to always keep your security software up-to-date.
3) Set up Firewall Security
Many small businesses today build firewalls that restricts outside access to their private network. These security devices, which establish a barrier between trusted and untrusted networks, are often your first line of defense against cyber intruders.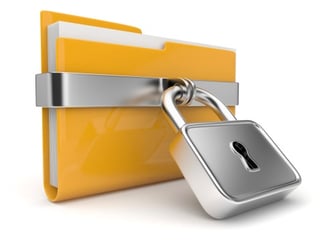 4) Regulate Mobile Access
A network's mobile access points are also vulnerable to attack. It's possible to minimize the threat of a mobile data breach if you require employees to password-protect their devices, encrypt their data and install security apps.
5) Backup Important Business Data
Since data breaches are becoming the norm, you also need to regularly back up your data, including word processing documents, spreadsheets, financial files and payroll documents.
6) Secure your Wi-Fi networks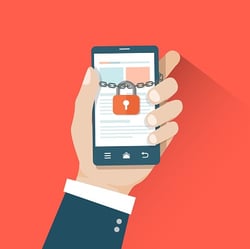 It is highly recommended that you secure, encrypt and hide it your business' Wi-Fi network from public view. By restricting this point of access, you can minimize the chances of a breach.
7) Employ Best Practices for Online Payments
If you accept payments online, you will benefit from working with banks or secure payment processors to ensure the most trusted anti-fraud tools and services are in place.
8) Limit Employee Access to Data Systems
In order to improve security, limit data and information access to authorized employees who use company computers and laptops. Your employees should only have access to the data systems they need to complete their jobs. You could also encounter a security issue if just one employee has access to all your data systems.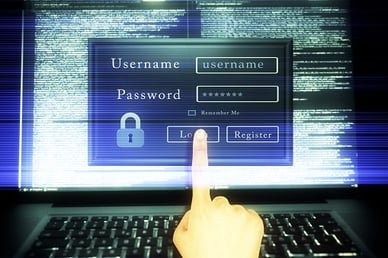 9) Passwords and Authentication
Computer security experts recommend that you should change your business' passwords every three months. Or, you could install multi-factor authentication that requires more than a password to login.
As the number of Americans affected by data breaches has eclipsed a hundred million, it's time for every small business to examine and improve their data security.