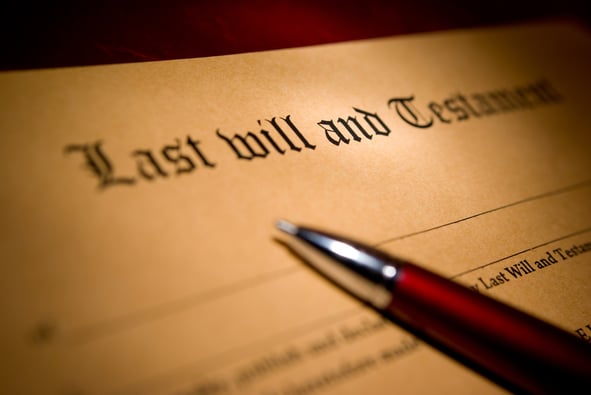 Establishing a plan to take care of your loved ones after you are gone may be one of the best things you can do for them. If you don't have life insurance or even a will right now, learning these four estate planning strategies will prepare you to square away your affairs.
4 Estate Planning Strategies
1. Invest in a Life Insurance Plan
Investing in a life insurance policy is a smart strategy to help pay off an individual's debts and death expenses, such as a wake, funeral and burial. The beneficiaries of the insured person receive a lump-sum payment from the deceased's insurance company.
2. Establish a Last Will and Testament
A will is a legal document that outlines an individual's final wishes. It includes instructions about what happens to their property after they pass away. In order for a will to be considered legally binding, it must be signed by the deceased and two witnesses.
Create a power of attorney
Name beneficiaries
Appoint guardians
Create a trust
Select an executor
Whoever you ultimately choose as your executor, power of attorney or other representative, be sure to let them know in advance.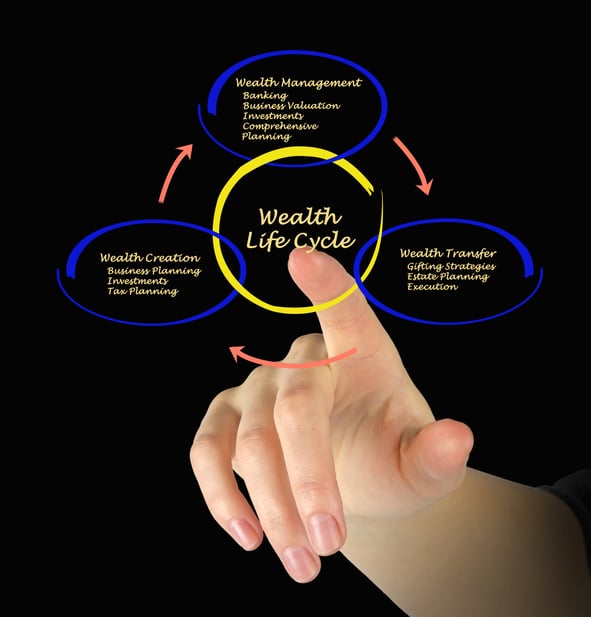 3. Double-Check Asset Titles
Since you may not get the chance again, make sure your life insurance policies and bank accounts are titled correctly with the latest beneficiary designations. Assets typically transfer to this beneficiary regardless of what a will states.
4. Store All Your Documents in a Safe Place
Once you have followed all these estate planning strategies, the next step is to put all these documents in one spot. Let your loved ones know where they may find your will and vital financial information in the event they need it.
Make sure these important documents are easily findable:
Will
Trusts
Insurance policies
Real estate deeds
Stocks, bonds and annuities certificates
Bank account numbers
Mutual fund information
Safe deposit box keys
Retirement plans, 401(k) accounts or Roth IRAs
Credit card, mortgage and loan paperwork
Final arrangements instructions
While it may not be pleasant to think about your own mortality, applying these estate planning strategies will help your family preserve its wealth after you are gone.