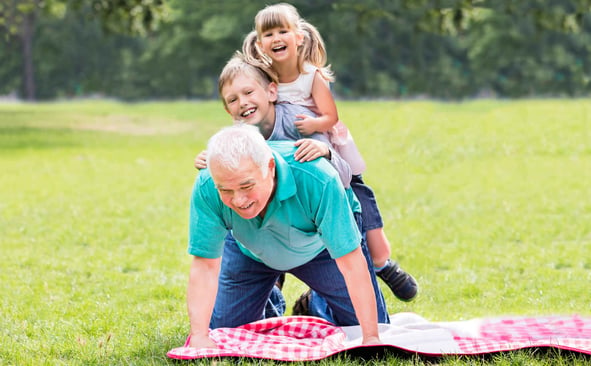 Every working American dreams of a comfortable retirement. Unfortunately, far too many people fail to develop a strategic plan to make financial stability in their golden years a reality.
If you are like many Americans who are concerned about retirement but don't know what to do about it, you should know it's never too late to begin planning. These seven tips will give you a head start.
How to Achieve Financial Stability in your Golden Years
1) Pay off your Debts
Whether it's a mortgage or a high-interest credit card, debt payments can drag anyone down financially, including senior citizens. It's highly recommended to pay off as many debts as possible before you stop working in order to minimize your financial burden later in life. If you carry too many debts into retirement, it will increase your expenses and cut into your nest egg.
2) Create Savings and Spending Plans
One of the first (and most important) retirement planning steps is to determine how much money you would like to save and approximately how much money you expect to spend.
These figures will depend on the lifestyle you would like to live in retirement. For example, if you plan to travel widely in your golden years, you might want to increase your 401(k) contributions today.
If you are close to retirement age, you may also want to develop a spending strategy that will make your nest egg last.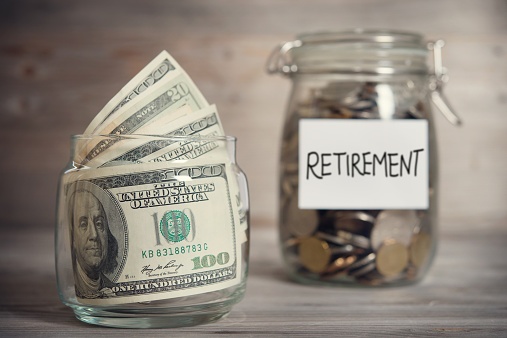 3) Build an Investment Strategy
Many Americans create an investment strategy to help their money grow as they get older. A solid financial portfolio can provide income, even after you stop working.
As you near retirement, it's beneficial to develop a diversified portfolio, which includes everything from stocks and bonds to IRAs and 401(k)s. This type of strategy will safeguard your life savings from major shifts in the stock market.
4) Downsize your Home
Another way to improve your financial stability in retirement is downsizing to a smaller residence. If your children are out of the house, you could significantly increase your net worth if you sold your current home and bought a less expensive, smaller one.
5) Retire Gradually
Although many are anxious to retire, some experts say, slow down. Today, it's popular for older Americans to retire gradually by working part-time for a few years before ceasing employment entirely. This strategy can improve your quality of life down the road, because you will spend less of your savings during this transition period.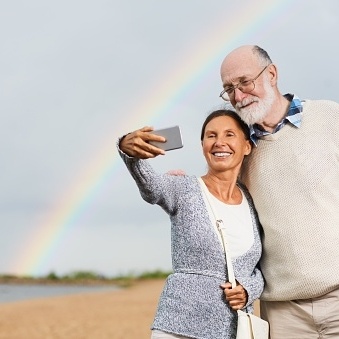 6) Think about Delaying Social Security Benefits
Today, many experts say that is smarter to wait to collect Social Security Benefits, because the payouts will increase to a higher level later in life. Since there are many variables to weigh in making this complicated decision, AARP has created this handy benefits calculator. Whether you choose to sign up at 62, 70 or another age, it's important to have other streams of income.
7) Seek Professional Financial Advice
Achieving financial stability in retirement is not a simple process. It often requires a lifetime of careful planning. But thankfully, no one has to do it alone. If you have questions about your retirement, contact your local financial advisor.