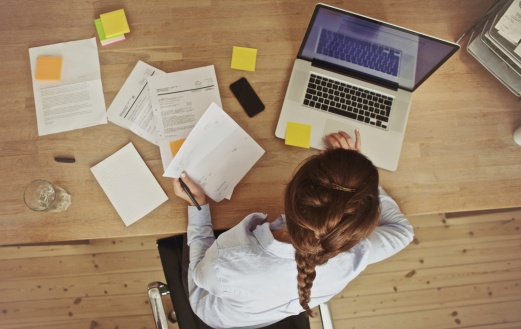 Whether you run a restaurant, an auto body shop or another type of Long Island business, it's important to periodically examine the financial health of your company. Although it may seem tricky at first, learning how to fill out and analyze financial statements is a great way to help your business become more profitable.
What are Financial Statements?
In a nutshell, a financial statement is a document that displays where your company's money came from, where it went and where it is now. This financial planning tool is broken down into three parts: a balance sheet, an income statement and a cash flow statement.
3 Types of Financial Statements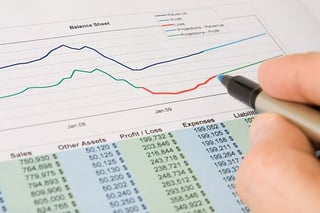 1) Balance Sheet
The balance sheet is an overview of your assets, liabilities and shareholders' equity at a specific period of time, typically at the end of a fiscal year.
There is a simple formula that summarizes what the balance sheet displays:
assets = liabilities + shareholders' equity
Assets
Assets are simply things your company owns that have a value. For example, your company's assets could be physical property, patents, cash or other commodities used to make products or services.
Liabilities
A liability is an amount of money your company owes to someone else, such as a financial institution. Your liabilities could include anything from rent to taxes to payroll.
Shareholders' Equity
Shareholders' equity is the amount of money that would be leftover if you sold all your company's assets and paid off all of its liabilities. The shareholders' equity belongs to your company's shareholders or owners.
2) Income Statement
An income statement is sort of like a report card for your business. It is an overview of your company's revenues, expenses, net income and earnings per share. Also referred to as a profit and loss statement, it will quite simply show if your company made a profit.
It can help you understand the costs and expenses that were need to produce your revenue. Your income statement will show you how much money is remaining to grow your business, pay your salary as owner and cover your debts.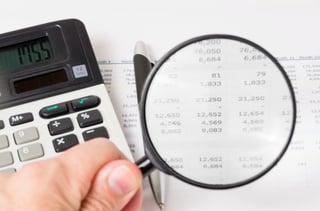 3) Cash Flow Statement
A cash flow statement will display the money that comes in and out of your company. This will determine whether your company generated cash and how much it brought in.
A cash flow statement, which ultimately shows your net increase or decrease in cash for a period of time, is divided into three main parts.
Operating activities represents cash flow from your business' central activities.
Investing activities represents your cash flow from buying and selling assets that do not include inventories.
Financing activities represents cash flow generated from investors, like banks or shareholders, and the cash dispersed to shareholders, such as dividends.
As you can see, financial statements are less difficult to understand than they might appear. These straightforward steps are the best way to gain a quick insight into your company's finances during business tax planning and preparation.