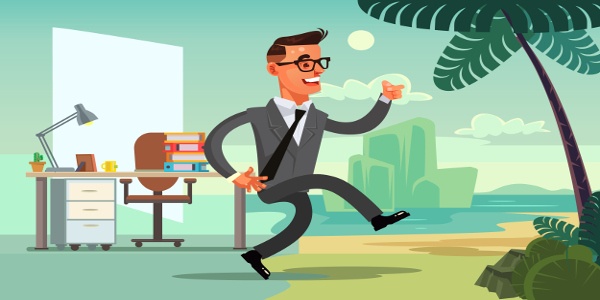 As a small business owner, you are probably very focused on growing your business. But, are you neglecting your personal financial health at its expense? These five financial tips will help you understand whether you are placing enough resources into individual money management.
5 Financial Tips Every Business Owner Should Know
1) Separate Business from Personal
If you are an entrepreneur, you will need to draw a line between your personal and business finances. You should take simple steps to distinguish the two entities, such as paying yourself a salary. Following these financial tips will not only make tax time easier, it can decrease your personal liability in the event of litigation or bankruptcy.
2) Make a Budget and Stick to It
It's not uncommon for a business owner to spend a great deal of time balancing the company's books and then neglect their own.
First, you will need to create a personal budget that reflects your own income and expenses. Today, you can use free online software to take the guesswork out of budgeting. Once you get everything organized, set up automated bill payments to help streamline the process. Finally, make it a habit to review your personal financial statements regularly.

3) Plan for Emergencies and Rain Days
Regardless of how new you are to business ownership, it's important to begin setting aside money for emergencies or rainy days. You will be glad you did financial planning if business unexpectedly slows down or a crisis hits your organization. It is strongly suggested that you have enough funds in reserve to cover at least a couple of months of personal and business expenses.
4) Build Retirement Savings
Even if your income varies from month to month, you should still be saving for retirement. Many small business owners open up a Roth IRA and contribute the maximum allowed each year. Or, another popular route is to open a SEP IRA or a solo 410(k) account to shelter more of business income from taxes.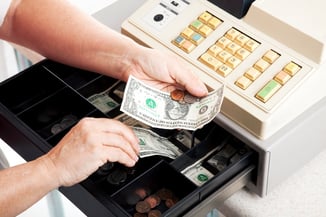 5) Get Professional Tax Advice
If you are the owner-operator of a small business, you are probably already stretched thin. You may not have the time to sort through two sets of books—your business' and your own.
A professional tax accountant can provide services, like individual tax planning and preparation, which can help you year-round or during tax season. With years of experience, a tax pro can provide financial tips that could help your business reach new heights.
If you have more in-depth personal or business tax questions, your local tax accountant has the answers.