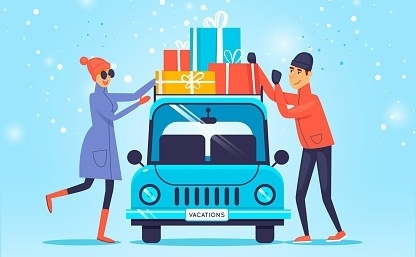 Holiday spending is an area that can easily break your budget. In fact, the average American spends nearly $1,000 on gifts for friends and loved ones during the holiday season. However, much of these runaway expenses can be reined in with a little pre-season planning.
Set a Holiday Spending Budget
Before you start buying, establish a budget for gifts, which includes an overall amount and how much you would like to spend on each person. While everyone likes to be generous, remember that giving beyond your means could cause financial repercussions later.
Look for Deals and Sales
It pays to be smart about holiday shopping. You can save big money if you spend some time searching for deals and sales.
The advent of online shopping has made it easier to compare prices. Since many different retailers sell the same products, you could use a website, like Google Shopping, to help find the best deals possible. If you shop online try to take advantage of free or reduced-price shipping.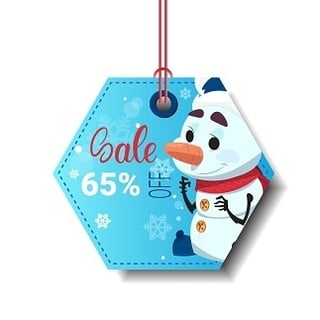 Everyone knows about Cyber Monday, but did you know online retailers are offering great deals on Black Friday this year? With longer-lasting sales, there is less of an excuse to pay full price.
In addition, if you like shopping at brick-and-mortar stores, many of them now offer coupons to those who sign up to be included on an email list.
With a little effort, it's easy to decrease your overall spending.
Avoid Shopping Sprees
Although everyone enjoys a day at the mall every now and then, end of the year shopping sprees are bad for the wallet. Unfortunately, many people have difficulty with stopping spending once they get on a roll. You can counter the tendency to overspend by writing shopping lists and sticking to them.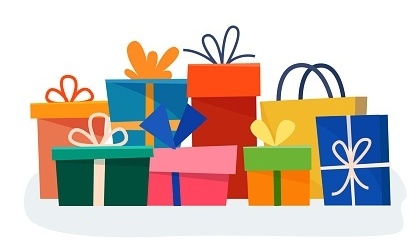 Don't Procrastinate
Waiting until the last minute to buy holiday gifts is also a recipe for disaster. If you rush your shopping, you are likely to spend more. You will probably find fewer discounts and have less time to compare prices.
Monitor your Spending through the Season
Another major mistake many people make is not monitoring their spending during the holiday season. Even if you have set a budget, it's easy to overspend this time of year.
In addition to keeping receipts, it is helpful to monitor your financial accounts online. You will be able to notice patterns or problems before your monthly statement arrives in the mail.
If the holidays have put you in debt before, develop a sound financial plan that will put you in better shape for the New Year.