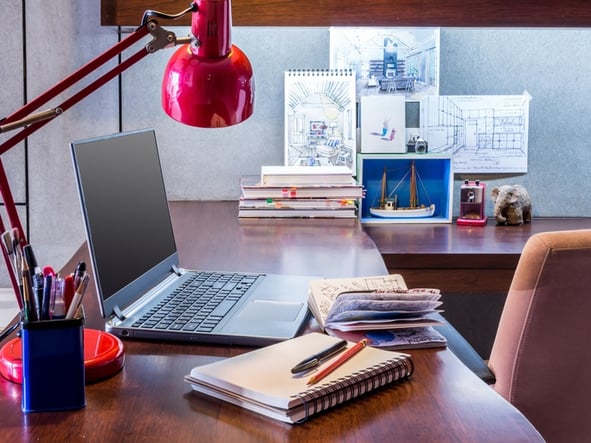 If you use your house as your office, there are many tax write-offs worth knowing about. The home office deduction allows you to deduct certain household expenses, like a business telephone line or the maintenance of an office.
The Exclusive and Regular Use Test
Individuals who regularly use part of their home exclusively for conducting business may qualify for a home office deduction. For example, an extra room that's used as an office may be tax-deductible.
The Principal Place of Business Test
Taxpayers must demonstrate to the IRS that they use their home as their principal place of business.
Even if you conduct business outside of your home, you may qualify for a home office deduction if you use your home substantially and regularly to conduct business.
Individuals are also eligible to deduct expenses for separate free-standing structures, such as a studio, which are used exclusively and regularly for business.
For those who qualify, a home office tax deduction is based on what percentage of a house is dedicated to business.
3 Key Home Office Deductions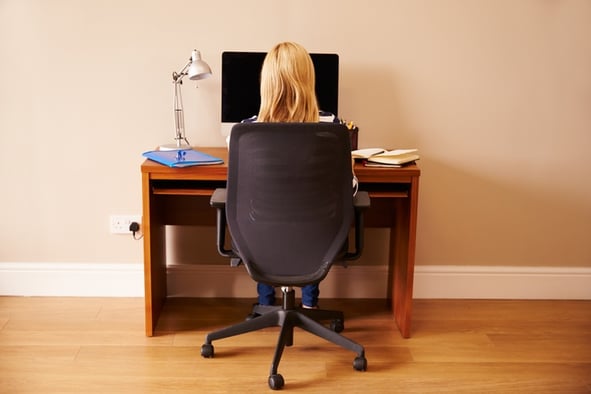 1) Direct Expenses
The money you spend to repair or maintain your business space may be deducted. For example, the cost of new furnishings in a home office may qualify for a write-off.
Other business-related expenses, including the cost of an extra telephone line, may be deductible.
2) Indirect Expenses
The IRS considers the part or parts of your home that are dedicated to performing work activities to be business property.
The percentage of "business property" expenses you can deduct corresponds to what percentage of your home is a permanent work space. For example, if your office space is 10 percent of your entire home, you may deduct 10 percent of certain household bills, such as utilities, general repairs, maintenance and homeowners insurance.
3) Interest and Property Taxes
For those who qualify for a home office tax deduction, mortgage interest and property taxes are also tax-deductible.
For more information on individual tax planning and preparation, contact your local tax preparer today.