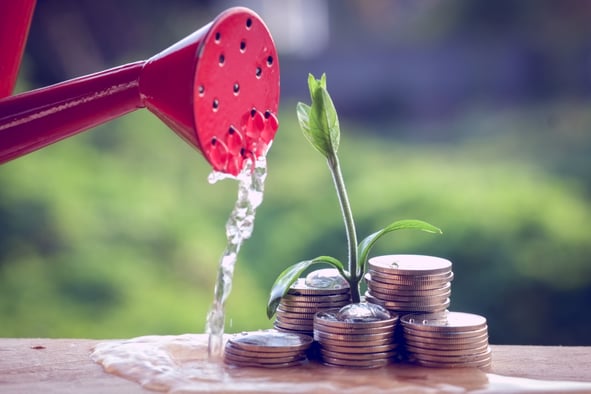 A common concern for many Americans is how to build wealth both safely and effectively. Accomplishing this feat is easier said than done, but it isn't out of reach. These three simple steps show you the way to achieve financial stability.
How to Build Wealth that Lasts
1) Develop and Increase Earnings
A steady stream of income is the critical component to building and maintaining wealth. This long-term source of income must exceed your expenses to allow you to build wealth. Or in other words, more money must come in than goes out the door each month.
If you have already saved and invested money, you may derive earnings from investment vehicles, which we'll talk more about later.
2) Save for the Future
Even if the amount is small, the earlier you start saving the better.
Successful savers have a knack for knowing what they really need and what they want. Making and sticking to a budget is the most important tip for how to build wealth over time. These are several others that you should keep in mind during your personal financial planning:
Don't get stuck losing money on late payments.
Put away some money each month.
Build an emergency fund.
Track all your expenses.
Contribute to a 401k.
Make saving a habit that becomes automatic.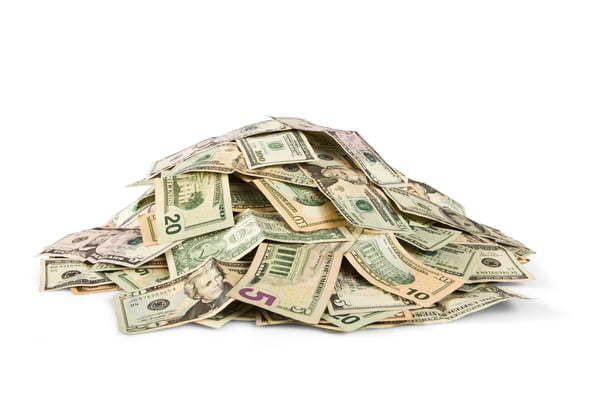 3) Put your Savings to Work
Another way to build wealth is through investments. Options available include a 401(k) plan, which allows you to put away pre-tax dollars. Since many employers match employee contributions up to a certain amount, opting out of a 401(k) is a lost opportunity.
If you are investing outside a 401(k), leave risky and complicated investing strategies to the pros. Instead, stick to index funds like the Standard & Poor's 500 Index. In addition, diversify investments to prevent losing big in market downturns.
These strategies for how to build wealth are applicable to people of all income levels who are interested in investing in their future.