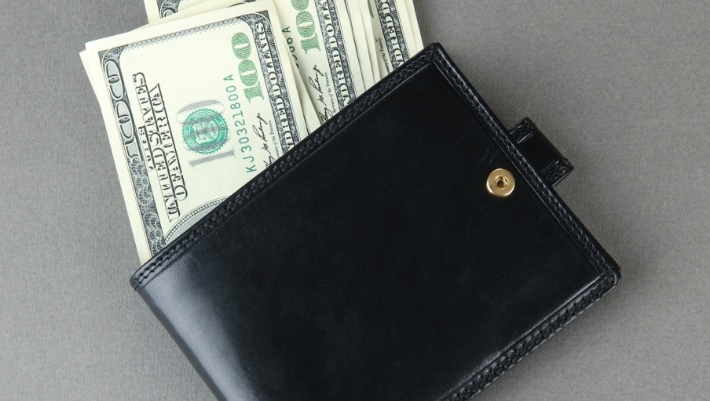 Are you struggling to pay off debt or finance your next vacation? You are not alone. Millions of Americans struggle with figuring out how to get ahead financially. With our four simple strategies, we can show you how to achieve financial stability the stress-free way.
4 Strategies for How to Get Ahead Financially
Set a Realistic Budget
The first step in learning how to get ahead financially is to take a good, hard look at your current situation. Analyze income vs. spending habits to see in which categories you can make improvements.
Next, map out your monthly budget, including bills, rent or mortgage, debt payments and discretionary spending. Obligations like your rent or mortgage are fixed, but discretionary spending is a category where potential savings can be identified. For example, you can easily save money by buying generic brands, or by not paying extra for conveniences like dry cleaning delivery service.
Pay off Outstanding Bills
It's important to keep on top of monthly bills to improve your credit score, but it also helps to save money on late fees. Enroll in automatic bill payments to avoid missing a payment by mistake. This helps with budgeting too, because it forces you to set aside that money in advance.
While credit card payments change from month to month, set aside your average payment amount to prevent losing money from paying late fees. Although the line of credit is tempting, avoid high-interest credit cards where you wind up paying back much more than you actually borrowed.
Save a Little Each Month
Obviously, the best way to get ahead financially is to save. Everyone must judge for themselves how much money they can afford to save each month. Even if you save just $50 a month, it adds up to $600 over the course of a year. You can try strategies like taking your lunch to work or adjusting your thermostat slightly in the winter to lower your expenses. Other recommendations for how to get ahead financially is to bring your pocket change to the bank or halt non-essential spending for a month.
These strategies will help you build an emergency fund that provides a cushion during unpredicted, difficult financial times.
Track Your Progress
Teaching yourself new financial habits is always a work in progress. Every few months or so, take a look back at your financial progress. Analyze your spending habits to see what can be trimmed. Then, revise your budget accordingly. Hopefully, the money you have saved can be put into reserve or set aside for next month's bills to place you on firm financial footing.
Still wondering about how to get ahead financially? DeFreitas & Minsky can help. For more information about our personal financial planning services contact us at (516) 746-6322.