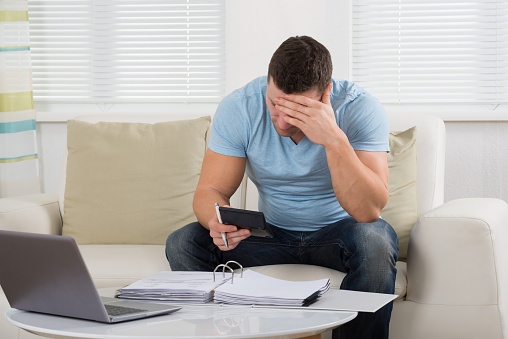 Tax season can be a trying time for many Americans. Individuals and business owners often have a lot on their plate as they scramble to meet the tax return deadline. If you are one of those people experiencing a high level of stress, these three tips can help make tax time less taxing.
3 Tips to help you Meet the Tax Return Deadline
1) Get Organized
Anyone who has ever tore apart their office to find their Form W-2 knows organization can be a life saver. Not only does it reduce your stress level, it can ultimately save you a significant amount of time.
You can start by establishing a dedicated workspace for tax preparation. Then, you can shut the door, turn off the phone and get down to business.
Next, you'll want to get all your paperwork in order, such as any documentation of income, charitable donations or expenses.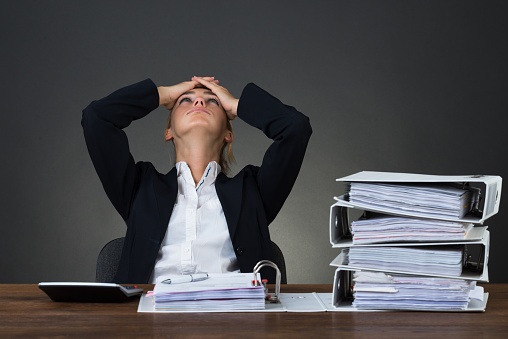 2) Manage your Time
Since you have a small window to file your taxes, it's crucial that you budget your time wisely. For example, set aside an hour each week to go through your paperwork.
To get started, set both big and small goals for you to reach during tax season. One possible goal is to get started with tax planning shortly after the New Year. This strategy reduces stress, because it allows you more time to prepare.
Once you've begun working on your tax return, it pays to create a schedule with dedicated times to work on your taxes. This structure will enable you to work more efficiently as the April 18, 2017 tax return deadline approaches.
3) Take Care of Yourself
Although there is a lot to do at tax time, it's important to take care of yourself, too. If you allow yourself to become too stressed, it is more likely you will make a careless mistake on your taxes.
To remain in top shape, follow these stress-reducing tips:
Take frequent breaks
Get plenty of rest
Exercise
Have snacks
Call a friend
Read a book
Give yourself a pat on the back
There's no reason to become overly stressed before the tax return deadline. If you are having trouble preparing financial documents, call a tax adviser today.