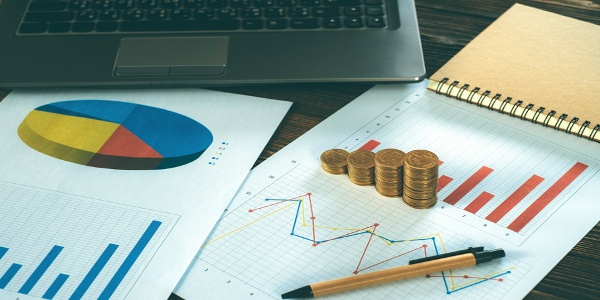 Small business owners don't have it easy. Within the first 18 months, eight out of 10 new companies close their doors for good. One major reason is an inability to balance the books. If you are an aspiring entrepreneur, your company will have a much better shot at success if you learn how to manage finances the right way.
Why you need Sound Financial Management
Financial management gives you the tools to chart the future of your business. You can use it to help your company determine what it can and cannot afford. Financial management even plays a role in your decisions about which products, services and markets are profitable.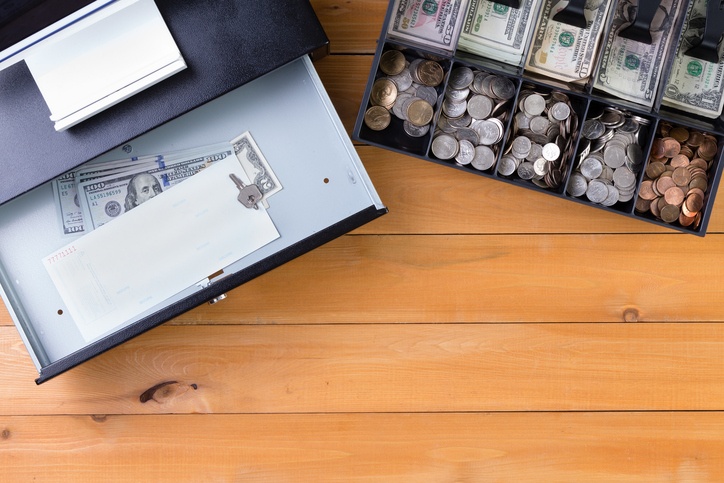 How to Manage Finances the Right Way
Financial management is the backbone of any small business. From budgeting to paying taxes, there are simple strategies you can adopt to help your business thrive.
Creating a Budget
The first step is to create a realistic budget, which lists your expenses, organized into categories.
A budget is a useful tool that can help you:
Track business expenses
Plan for the future
Find ways to cut costs
Plan for expansion
Generate a profit
After developing a budget, it's important to keep an accurate tally of your income and costs. Then, you should review your budget on a regular basis.
Develop Sufficient Savings
For your small business to succeed, you will need to have enough capital on hand to support expenses. Every business owner should plan for the possibility that business revenue may falter at some point.
It's highly recommended that you have three months of business expenses and three months of living expenses saved up.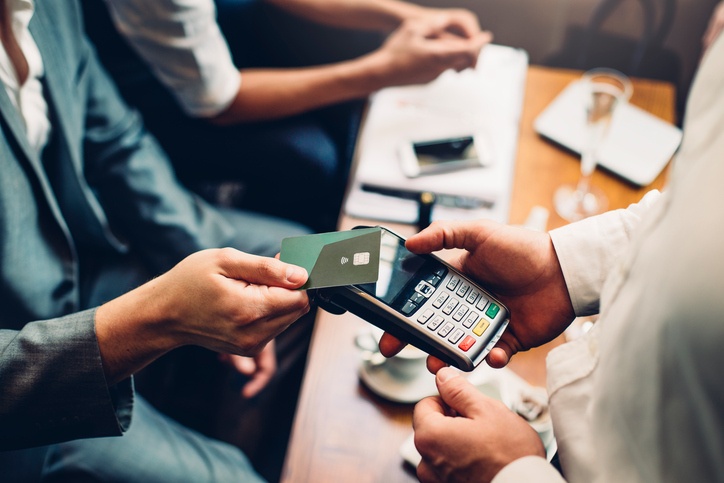 Financial Planning
No lesson in how to manage finances would be complete without mentioning financial planning. This essential business tool is an investment that pays dividends in the long- and short-term.
It will help you:
Meet everyday costs
Qualify for a loan
Prioritize spending
Measure financial progress
Plan for the future
Paying Business Taxes
Among your many financial obligations, you will need to plan for how and when you will pay business taxes. Just like personal income tax, you must pay state and Federal taxes. However, keep in mind due dates may differ from the standard individual income tax deadlines.
Before tax day rolls around, sit down and understand your business' tax obligations. If you fail to pay taxes on time, you could face fines, penalties or even criminal charges.
Learning how to manage finances for your small business can be an intimidating task. Don't be afraid to ask a local accountant for assistance.