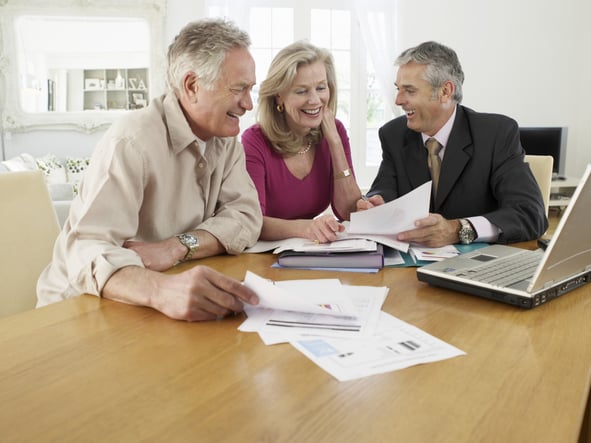 Financial planning is essential to leading a worry-free retirement. Even if you already have set aside a little money, it's always smart to increase your retirement savings some more. Our analysis of the benefits of IRAs, 401(k)s and HSAs will show you how to reduce taxable income today.
How to Reduce Taxable Income Easily
IRAs
In addition to 401(k) contributions, you are allowed to reduce your taxable income by contributing to an IRA account. If you are younger than 50 years old, a traditional IRA can be used to reduce your taxable income by as much as $5,500. If you are over 50, the limit raises to $6,500.
If you haven't contributed to an IRA yet, it's still possible to reduce this year's taxable income. IRA contributions for the previous year can be made through April 15.
401(k)s
If you are not contributing to an IRA, you may be missing out on free money. Employer matches in 401(k) programs help workers' retirement savings grow faster.
Here is how to reduce taxable income with a 401(k):
Beginning in the 2016 tax year, the IRS has approved 401(k) contributions of up to $18,000 for those who are 49 years old or younger. If you are over 50, you can add another $6,000 to your 401(k) retirement account every year.
Since contributions to 401(k)s are not taxed, this remains a smart strategy for reducing your tax burden.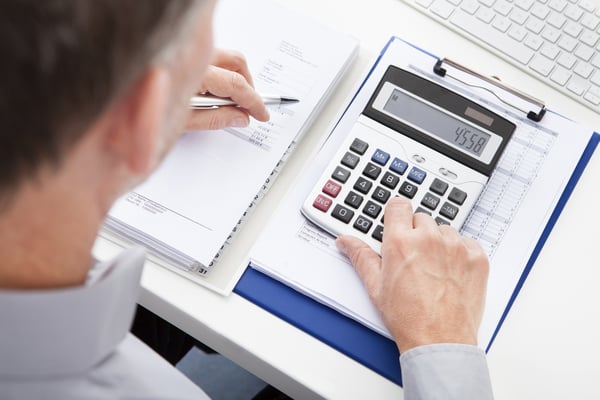 Health Savings Accounts
Health Savings Accounts (HSAs) allow you to store funds for designated medical costs. These contributions grow tax free until they are withdrawn. An added bonus is that your contributions to HSAs are tax-deductible.
To qualify for an HSA, you must be enrolled in a high-deductible health plan. According to IRS requirements, your plan must have a minimum annual deductible of $1,250 for individuals or $2,500 for families.
The current maximum annual HSA contributions are $3,350 per individual and $6,750 per family.
Your contribution amount to a HSA can be adjusted at any point during the year. If you reach age 55 by the end of the tax year, you are eligible to make an additional contribution of $1,000.
HSAs are a good way to boost your retirement savings by reducing your taxable income.
Saver's Credit
There is even a credit available to you if you have ever contributed to an IRA, a 401(k) or other similar workplace retirement accounts.
You may be eligible to claim the saver's credit on contributions of up to $2,000 for individuals or $4,000 for couples. You can claim this tax credit in addition to the tax deduction for traditional retirement account contributions.
The saver's credit income threshold is $30,500 for individuals, $45,750 for heads of household and $61,000 for couples in 2015.
The saver's credit cannot be claimed by anyone under age 18, full-time students or those who are claimed as a dependent on another person's tax return. If you have received distributions from retirement accounts, this can reduce the credit amount.
Do you have any questions about how to reduce taxable income? Contact a tax preparer today!