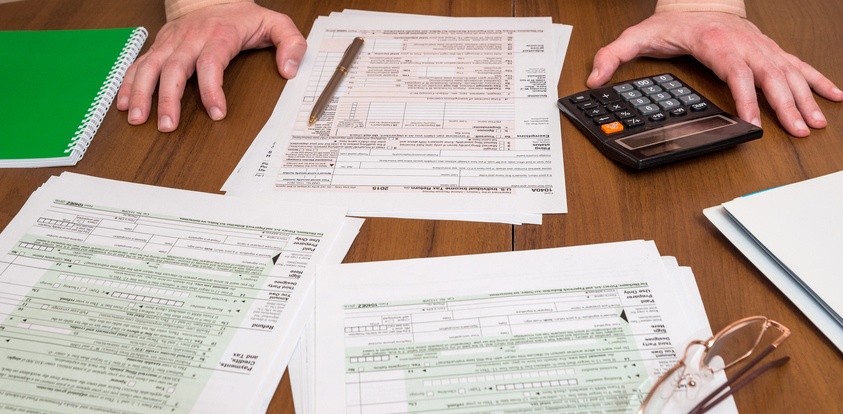 The recent tax code changes will go into full effect this coming tax season. While there is likely to be some confusion, income tax preparation may actually be easier for millions of individuals. The IRS estimates that the average time to complete an individual tax return will decrease by four to seven percent this year.
How the New Tax Law Simplifies Individual Income Tax Preparation
While the Tax Cuts and Jobs Act of 2017 will likely save you money this year, it may also save you time. The legislation, which was passed last December, simplified many tax laws. As a result, it is projected that billions will be saved in compliance costs.
4 Key Tax Code Changes
The standard deduction almost doubles
New limitations on itemized deductions
The child income tax credit doubles
Reduced income tax rates
These four tax code changes and others will be enforced for the first time this tax season.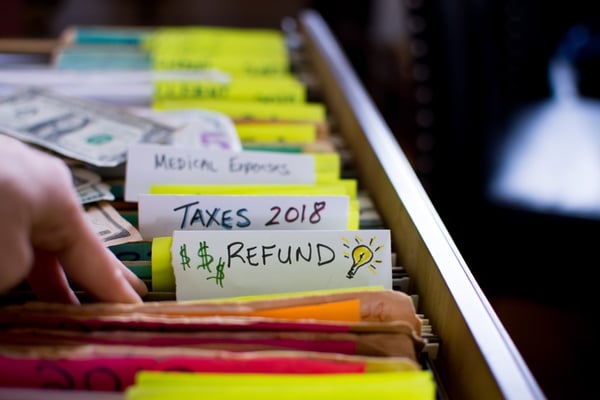 Less Individuals Likely to Itemize
The new 2019 IRS rules will almost definitely influence your income tax preparation this spring.
First and foremost, the standard deduction will jump from $6,350 to $12,000 for individual filers (or from $13,000 to $24,000 for joint filers). This sharp increase will likely change how millions of Americans approach tax preparation.
At almost twice the value, the standard deduction has become a much more attractive option.
In 2019, more Americans are expected to elect to take the standard deduction than in years prior. It has been estimated that more than 20 million Americans could benefit from electing to take the newly expanded deduction, rather than itemize.
These average Americans will likely benefit from a bigger tax return and less stress at tax time.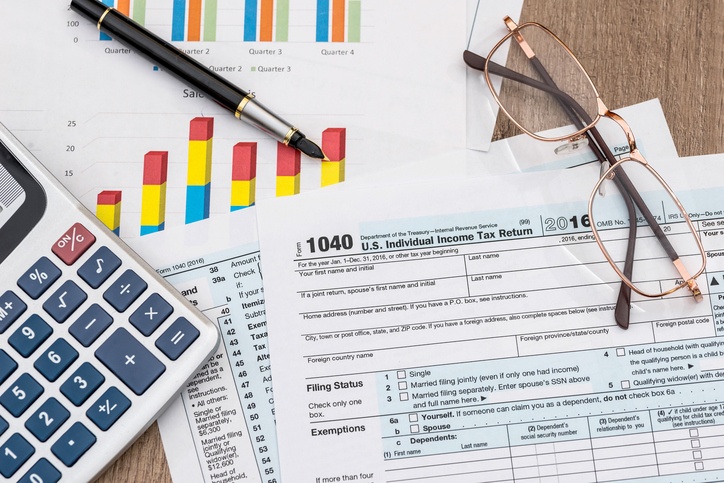 You may still need help with Tax Prep
Even with a more simplified tax code, income tax preparation will continue to be an arduous process. Filing taxes may actually be more difficult for those taxpayers who still choose to itemize and claim state and local taxes. If you have questions about the new standard deduction or other tax prep concerns, contact a local accountant.