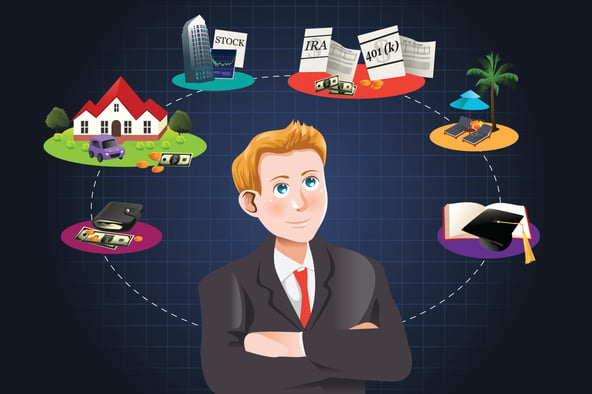 Just like old wives tales, many people believe financial myths without realizing there is little truth to the story. These five individual financial planning tall tales have misled Americans on everything from credit cards to banking to buying houses … until now.
1) Only the rich need financial planners
A common financial misconception is that financial planning is a luxury reserved for the wealthy. Today, millennials and middle-class families are among those who hire financial planners to help them build wealth.
The basic services of financial advisors, including organizing finances, establishing money goals and creating a plan to get there, is something that can benefit anyone. Individuals can receive all these services on an hourly or fixed-fee basis to help them solve both simple and complex financial issues.
While many Americans have been led to believe hiring a financial advisor is too costly for them, the reality is that this is simply not true.
2) Banks are the best place to keep money
Banks have long been the preferred institution of those trying to save. But, this is another myth that doesn't hold water.
If you put your money in a savings account, it will not increase in value over time, because a bank's interest rates do not keep pace with inflation.
Try these other options for getting ahead financially:
Money-market accounts
Mutual funds
Short-term bond funds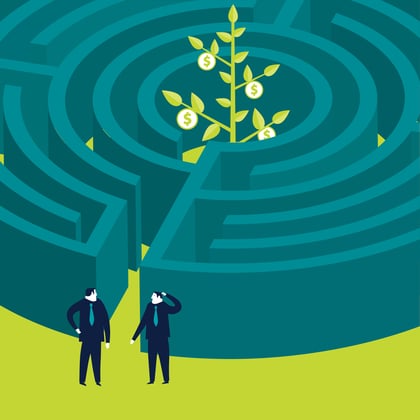 3) Buying a home is always a better financial decision
The old adage is that buying a home is a much better investment than renting. This myth is not always true.
It may not be a smart strategy to commit to a 30-year mortgage if you plan to move again in a few years. Homes also have greater costs, such as upkeep, maintenance and property taxes.
While people have always said that buying a home is a great investment, there is no guarantee the home's value will increase. And, what happens to your investment if it is difficult to find a buyer?
4) Avoid using credit cards
A common individual financial planning myth is that credit cards are all bad. While the dangers of carrying too much debt are real, credit cards are still an effective financial tool when properly managed.
It is true that cardholders must pay interest on the money they borrow, but the benefit of credit cards is that help their users establish a credit score. This credit history is helpful when buying or leasing a car, securing a mortgage or other big purchases.
5) It's too late to start individual financial planning
Many older Americans falsely believe the time has passed for them to get their finances in order. In fact, it's never too late to positively impact your financial situation.
If you start putting money away later in life, you could increase your rate of savings as a part of your individual financial planning strategy.
Even if you have reached your 50s without a substantial nest egg, there's still time to reduce your debt or plan for your retirement.
Now that these financial myths have been dispelled, it's time to start planning for your future!