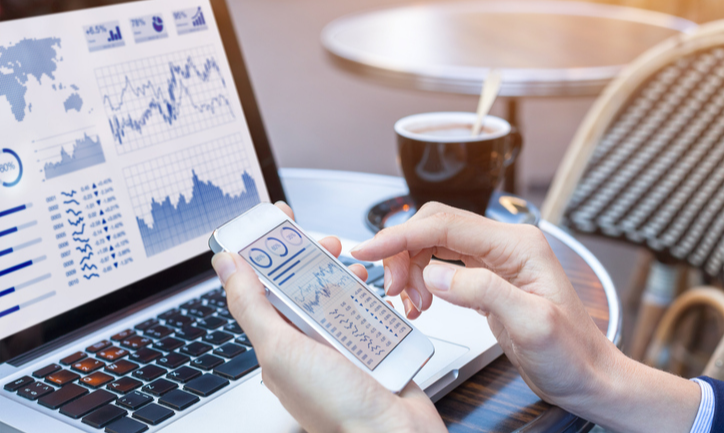 Investing is not for the faint of heart. To be successful, individual investors must develop a strategy that can be followed over a long period of time. If you are new to the game, these simple rules can help you build a profitable portfolio.
1) Commit to being a Long-Term Individual Investor
Investing is very different than speculating in cryptocurrency. It should not be thought of as way to get rich quick. Instead, individual investors benefit from growing a nest egg slowly over time.
A long-term strategy can produce modest, steady returns that are better than what is available in a savings account.
2) Do your Homework
If you want to begin investing, do your homework first. Learn as much as you can about the companies or funds you are including in your portfolio. Then, you can make informed investing choices that align with your own goals.
It also pays to learn about the stock markets and develop a strong financial literacy. With more information at your disposal, you will be able to develop a personalized strategy that fits your needs.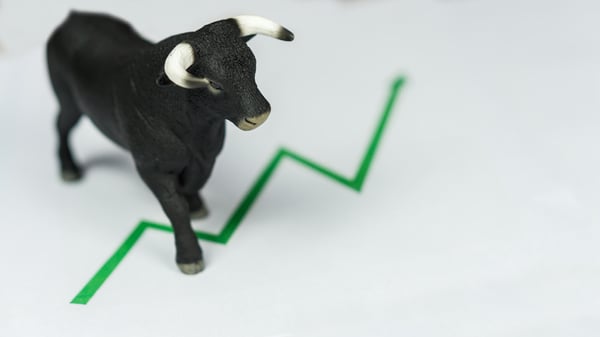 3) Don't put all your Eggs in one Basket
You have probably heard all about it before. Diversifying is the name of the game in investing. Whether you purchase stocks, bond or equities, it's always a bad idea to put all your eggs in one basket.
Diversifying is a smart strategy, because it can protect your assets in a market downturn and also deliver optimal results. For example, if one investment performs badly, your other investments could make up the difference for those losses.
4) Keep your Emotions in Check
It's easy for any individual investor to get caught up in the excitement of ups and downs of the financial markets. However, a quick trigger finger can be more of a liability than an asset.
Whether it's a bull market or a bear market, investors who remain cool-headed tend to have better success in the long run.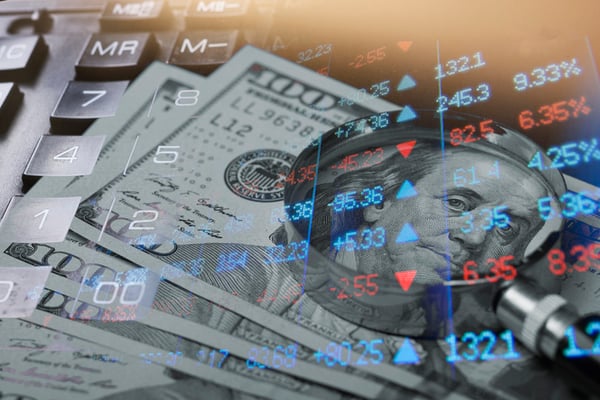 5) Be Patient
The last and perhaps most important rule of long-term investing is to remain patient.
If you are an amateur investor, there's rarely a need to rush to make an investment decision. In fact, novice investors tend to benefit from delaying impulse buys.
Since the stock market will always fluctuate, patient investors often enjoy stronger, more stable returns if they do not constantly buy and sell.
Although investing is challenging for anyone, novices often need help to get started. If you have any questions about investment or other personal financial planning topics, contact your local tax professional.