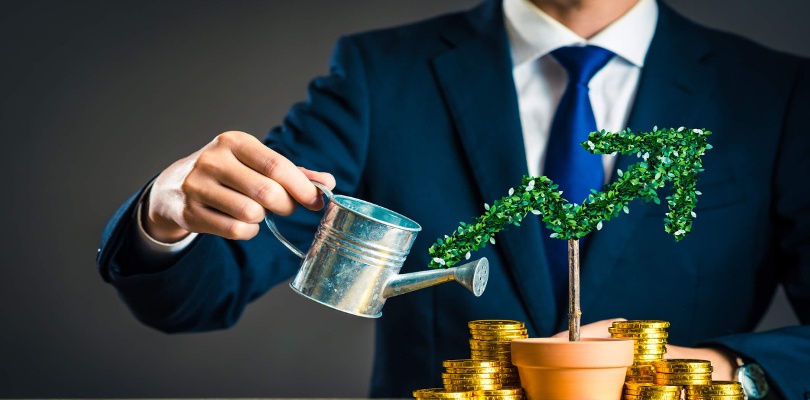 Individuals and business owners tend to think differently about investing. With company assets and a legacy to consider, small business owners benefit from developing investment strategies that enhance income rather than supplement it.
5 Simple Investment Strategies that Yield Results
1) Develop a Safety Net
Before you start investing, you will need to have developed a financial cushion of about three to six months of business expenses. This excess money can be put in an emergency fund, which can later be used to pay business and personal expenses if your investments fizzle. Once you have built a substantial cushion, you can begin implementing your investment strategies.
2) Align Investments with Business Goals
One common financial mistake small business owners make is not developing a set investment strategy. They might purchase big name stocks rather than matching their investment strategy with their business goals. Or, they may invest capital that is needed for business expansion.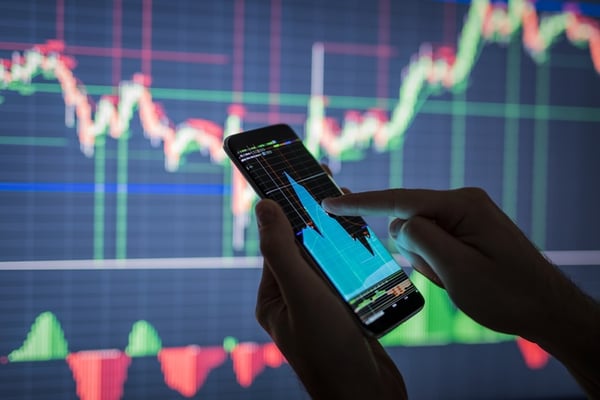 5 Steps to Aligning your Investment Strategy
Find out where you are at financially
Do your research
Evaluate your options
Assess your company's resources
Reassess the situation constantly
By aligning your strategy with business goals, you can avoid common missteps that could prevent you from growing your wealth.
3) Diversify your Investments
The best advice any small business investor can receive is not to put all their eggs in one basket. With constant fluctuations in the stock market, this investment strategy will help you avoid taking large losses. Diversified investment strategies reduce overall risk and tend to yield better long-term results.
Since the stock market is always changing, it is recommended that you rebalance your portfolio at least twice a year. A regular reevaluation of your portfolio can help you adjust your asset allocation mix to meet your business goals.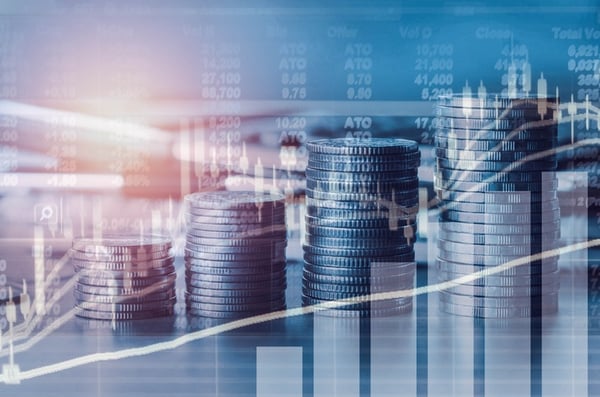 4) Buy and Hold
Although everyone dreams of making a killing in the market overnight, the best way to grow wealth is through a more prudent investment style.
One of the more proven investment strategies is "buy and hold." Like the name suggests, stock, bonds and other investments are purchased and retained over longer periods of time in the hope of gaining bigger returns.
This business investment strategy is popular, because it requires less personal attention and has fewer trading costs.
5) Customize your Portfolio
The best investment strategies are the ones that are personalized to a small business owner's goals.
Each individual has the freedom to pick how much they want to invest and the level of risk they are willing to take. Although there is no magic formula, it is possible to find the right mixture of investments for you.
Whether you choose stock, bonds, mutual funds or other investment vehicles, make sure you are comfortable with the risks you are taking. It's better to be safe than sorry.
If you have any questions about investing or other business accounting topics, contact a local tax professional.