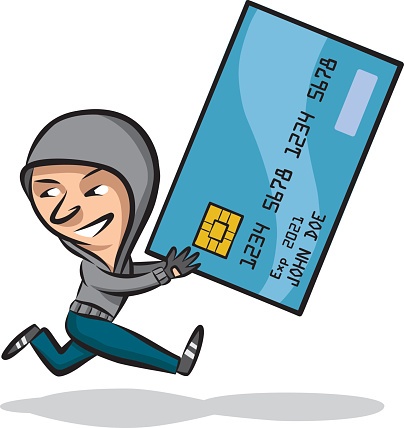 IRS identity theft happens every day, even to the most careful Americans. However, there is no need to lose sleep at tax time. If you know these warning signs, you can better protect yourself from financial crimes.
"We're calling on taxpayers to do everything they can to protect their private information because criminals continue looking for new and more sophisticated ways of beating the system," said IRS Commissioner John Koskinen. "We also encourage tax professionals and others in the private and non-profit sectors with access to large amounts of sensitive information to watch out for identity theft schemes."
5 IRS Identity Theft Red Flags
1) Your attempt to file an electronic tax return is rejected
If your identity has been stolen, it may prevent you from even filing an electronic tax return. In this scenario, you will receive message, which states that a duplicate return has already been filed with your Social Security number.
Before panicking, double-check to see if there were any typos on your filing. Then, check to see if one of your dependents did not file a return and claim themselves.
If neither of the above problems have occurred, you may be the victim of IRS identity theft.
2) You receive an IRS letter asking to verify your tax return
At tax time, the IRS flags suspicious returns. In order to verify the identity of the taxpayer, they will send a letter asking whether you sent a tax return, which bears your name and Social Security number. If you receive this letter, it is likely someone filed a return in your name without your knowledge.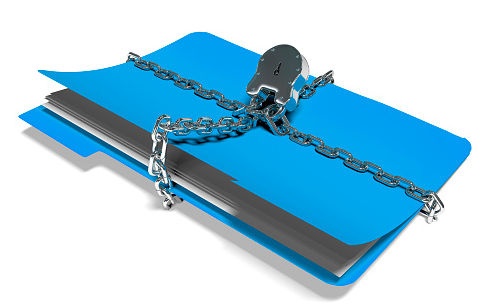 3) You receive income information from an unknown employer
Another warning sign of IRS identity theft is receiving income information from an employer for whom you do not work. In some cases, undocumented workers will use someone else's Social Security number for employment purposes.
If this happens to you, alert the authorities immediately.
4) You receive an unexpected or extra refund check
An unsolicited or extra tax refund check is another indication something is amiss. A thief may have mistakenly sent it to your address.
If you did not request this refund, VOID the paper check and send it back to the IRS with a note about the error. For electronic transfers, contact your bank.
5) You receive a pre-paid debit card you never requested
Another tax-related identity theft issue is stolen information used to obtain pre-paid debit cards. For this purpose, thieves may use your name and address to create an account they use for various schemes.

If you receive a pre-paid debit card you did not order, report the incident right away.

Since the IRS is often the first to inform a taxpayer of identity theft, it's important to pay particular attention to any communication from this government agency. You can learn more at IRS.gov.