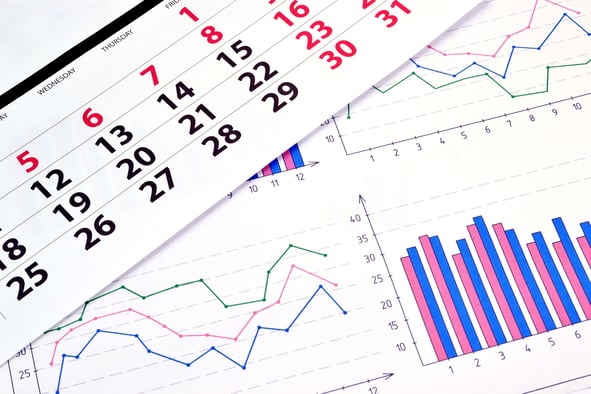 Have you been avoiding looking at your list of monthly expenses? Between Starbucks coffee, sporting events and car payments, you may be shocked to learn where all your hard-earned money really goes.
With so many monthly financial obligations, including fixed (rent, car payment, insurance), flexible (utilities, weekly grocery bill) and discretionary (movies, restaurants, etc.), it is intimidating for anyone to open up this Pandora's Box.
But, failing to take a closer look at your monthly expenses is a big mistake, because examining your expenditures will help you sort out financial problems.
How to Track Your Monthly Expenses
Awareness is the first step to putting your financial house back in order. As hard as it may be, there are many benefits to a careful examination of your finances. Most importantly, it gives you the opportunity to correct spending mistakes before it's too late.
Gather Your Financial Statements
You can start by gathering all of your incoming financial documents in one place, such as mortgage statements and credit card bills. This process will ultimately help you find out exactly where your money is going.
Create a List of Monthly Expenses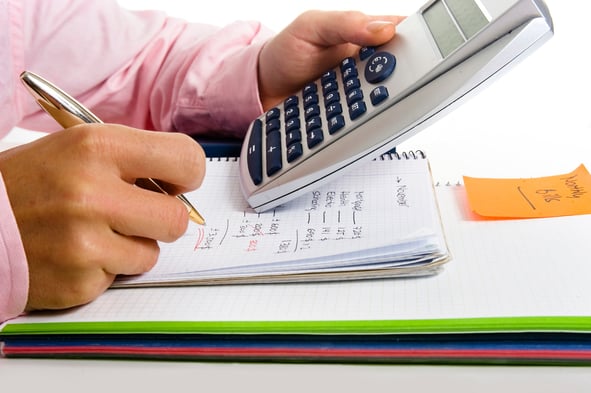 It's never too late to create good habits, even if it's been some time since your last financial inventory.
First, gather together all of your statements and receipts. Next, sort them into categories, such as housing, personal and entertainment. Then, tally up all your monthly expenses in each category. Finally, add them together to get a sense of how much money you are spending in a given month.
After you've gathered your list of monthly expenses, you can look for patterns in your spending. Compare the size of each category and take note of regular charges and big purchases. Then, you can decide what can be eliminated or reduced in your personal financial planning.
Adjust Your Budget Accordingly
Once you've tallied up all your spending for the month, compare your monthly income to make sure you are living below your means, or otherwise, you will sink deeper into debt each month.
If your financial audit reveals unexpected increases in monthly spending, it pays to adjust your budget accordingly.
Rather than eliminating things you love, check to see in which categories spending can be decreased. For example, you could save money by buying generic brands at the food store. Or, cut electric bills by using LED light bulbs. Examining your list of monthly expenses is the key.
A Sample Monthly Expenses List:
Housing
Mortgage or Rent
Taxes
Utilities
Debt Payments
Credit Card(s)
Student Loan Payments
Food
Groceries
Eating Out
Bars and Cafes
Transportation
Car Payment and Insurance
Gas
Personal and Health
Health, Life and Disability Insurance
Clothing
Family
Entertainment
Movies and Concerts
Other Activities
Education
Learning to manage these monthly expenses can develop into a lifelong habit that will help you get ahead financially.