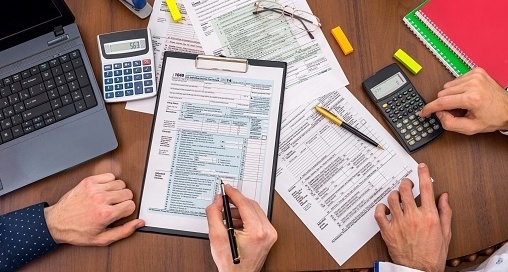 Since your family owned businesses is built on the strength of its lasting relationships, you need a qualified accounting partner you can trust. The objective input and counsel of Long Island accountants can help you set and reach all your financial goals.
Common Issues Family Owned Businesses Face
Who should lead the company?
How much should family members be compensated?
What percentage of ownership does each partner receive?
Who should manage the financial aspects of the company?
Business succession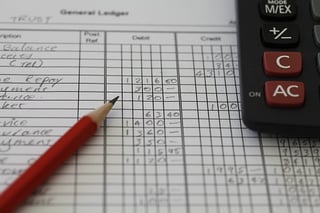 How Long Island Accountants serve Family Owned Businesses
Long Island accountants are well-versed in the unique challenges of managing the financial needs of a family owned business. They can help you with tasks like fiscal planning, monitoring and reporting at any stage of your company's life cycle.
Typical Long Island accounting services for family businesses include:
Minimizing the impact of income taxes
Setting rules for family participation
Offering unbiased, strategic advice
Accounting
If you hire an accounting firm to handle your bookkeeping, you will have more time to manage other important business functions. Certified accountants will also prepare and analyze your financial statements.
Business Assurance
A business assurance program will protect the financial aspects of your business. Its financial reporting services prevent monetary issues from arising. In the event of an audit, LI accountants can assist you in compliance with applicable regulations.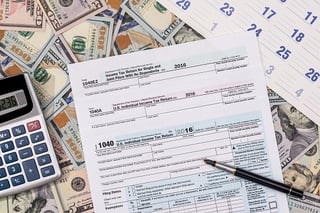 Business Planning
Professional Financial planning is a key to success for any company, especially a family owned business. In order for your company to thrive, you may need a helping hand. A Long Island accountant can provide the following essential services:
Projections and forecasts
Management planning
Compensation and incentive advice
Tax Services
Experienced tax accountants know how to create fair tax returns that yield profitable tax refund checks. Business tax planning and preparation services can analyze and plan your federal, state and local taxes.
Business Advisory Services
Business advisory services ensure the safety and security of your company. There are several different types of these services, including:
Business valuation
Debt analysis
Loan proposals
Transaction negotiations
Stock transfers
Turnaround assistance
Long Island accountants have the right experience and expertise to help family owned businesses gain a stronger grasp of their financial outlook. A trusted tax professional's advice can guide your company through the ups and downs of your business' life cycle.