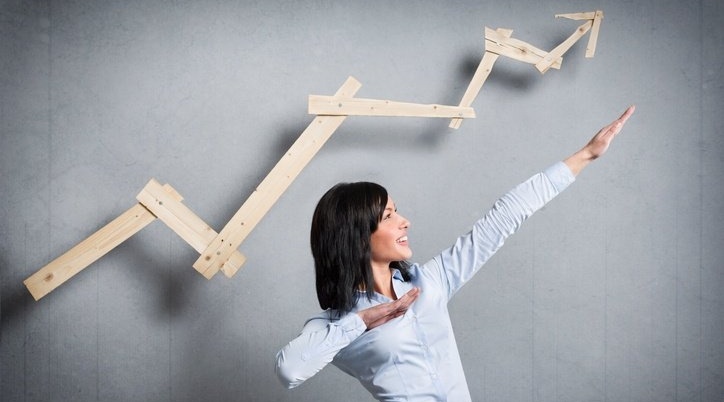 The earlier you can start investing, the better off you will be financially in retirement. Whether you recently graduated college or you just bought your first house, you can benefit from these basic millennial investing tips to help you grow wealth over time.
A Simple Guide to Millennial Investing
With rent to pay and cars to finance, it's common for millennials (anyone born between 1981 and 1996) to postpone investing to a later date. This couldn't be a bigger mistake.
Since investment gains compound over time, millennials are in the position to build a large financial reserve over decades of investing.
1) Set Long Range Goals
Since some millennials will not reach retirement age until 40 years from now, it's important to start with long-term planning. If you start with a goal, it will help you determine how much to invest and where to place it.
You should also know when in your life you may need money and how much you may need. Then, you can calculate how much to invest and what type of investment vehicles you can use to reach your goals.
Typical Reasons Millennials Save
Future educational expenses
A home
Children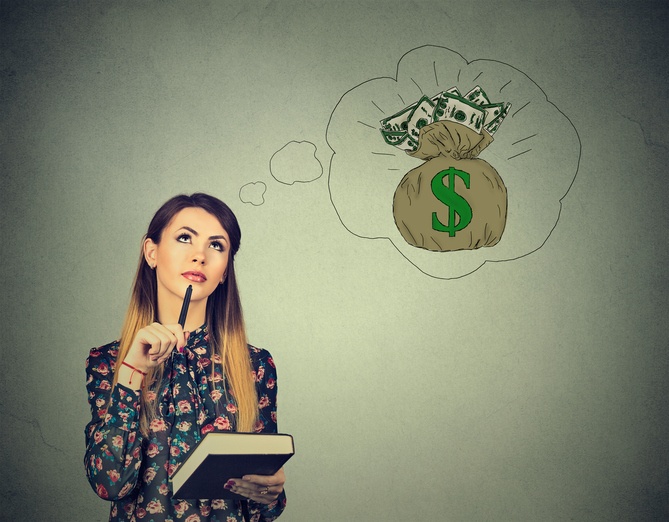 2) Figure out how much Risk you can Tolerate
Regardless of what generation you were born in, everyone has a different toleration of risk. Although millennials have a longer period of time to recoup losses, you will need to decide how much risk you are comfortable tolerating.
While higher-risk investments often bring larger returns, they can create uncertainty. You should create a millennial investing strategy that fits both your bank account and your disposition.
4 Types of Popular Investment Vehicles
Stocks
Bonds
Investment funds
Money market accounts
3) Do your Homework
Investing is complicated for anyone, especially novices. As a younger investor, you can do yourself a big favor by learning the ins and outs of the stock market.
3 Quick Millennial Investing Tips
Learn financial terminology
Know the difference between types of investments
Read the Wall Street Journal
Although some may swear by intuition, you are more likely to receive predictable results if you do your homework.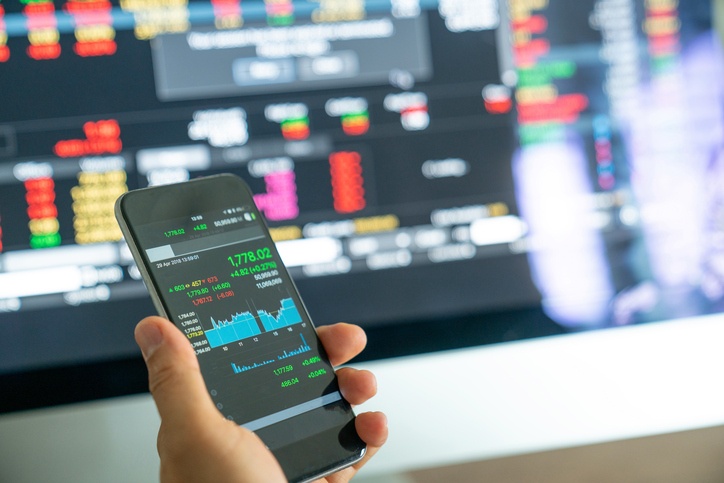 4) Diversify your Investments
If you ask any personal financial planning professional, they will tell you that diversification is the name of the game in millennial investing. It will help you avoid large losses if one of your investment vehicles under-performs.
For example, if you own three different stocks, you won't lose everything when one of those companies suffers a big scandal. But, if that were your only stock, you could lose your life's savings.
You should also think of diversifying beyond the stock market. Many choose to also invest in bonds or investment funds as well.
5) Find a Financial Advisor you can Trust
If you want to do it right, investing is not a pursuit you should do entirely on your own. You will benefit from the advice of a financial professional who can help you avoid the common mistakes that many millennials make.
A financial planner can create a custom-tailored plan to meet your needs. If you have any questions about investing or other finance topics, contact a local tax professional today.