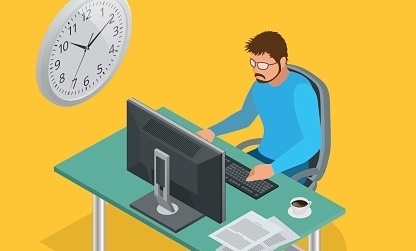 Since the tax deadline clock is ticking, it's time to get to get down to business. Even if you haven't done any tax preparation yet, it's still not too late. Our five tips will help you get everything done by April 18.
1) Organize Everything
The first step is to gather together all the essential documents you need, including:
Social Security Numbers and dates of birth for you, your spouse and your dependents
Previous year's tax filings
Form W-2 or Form 1099 for income earnings
Form 1099-INT for investment interest earned
Receipts for purchases and payments, including business healthcare and education expenses
Then, create a workspace for yourself somewhere within your apartment or home. It could be a desk or even your kitchen table.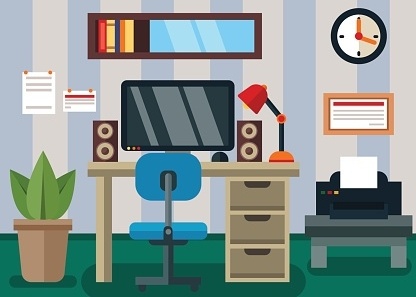 2) Plan Tax Preparation Time
Eliminate the pressure of last-minute tax preparation with time management strategies, like these:
Create to-do lists
Prioritize
Set a timer
Work in bursts
Finish projects in one sitting
Get your rest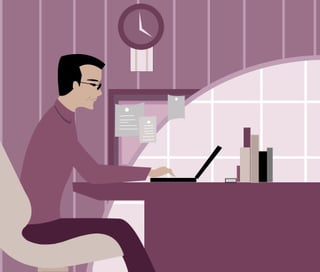 3) Understand Tax Rules
One of the things that trips people up in tax preparation is a lack of knowledge about IRS tax rules. Even if you understand the rules of dependents, chances are you get confused when it comes to deductions.
Before filing, consider these seven frequently overlooked tax deductions.
Mortgage points
Home selling expenses
Child care costs
Work and educational expenses
Casualty losses
Energy saving home improvements
The cost of filing a tax return
4) Double-Check all your Documents
In the rush to file, many taxpayers make errors that can delay their tax refund. No matter how pressed for time you may be, it's worthwhile to double check your math, proofread your entire return and, of course, sign and date the document.
5) There's Always an Extension
If you do run out of time before finishing, there's no reason to fret. About 10 million people request a tax extension every year. You may be granted an extension automatically without the need for an initial explanation.
If you have any further questions about individual tax planning and preparation, consult your local tax preparer.