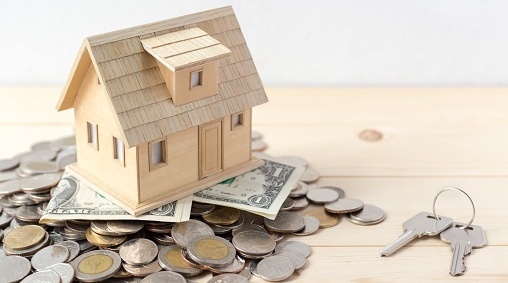 If you are a new homeowner or have never applied for the New York State STAR credit, you may be able to save hundreds of dollars on your next tax bill. The state School Tax Relief Program, also known as the STAR Program, is a school tax rebate program that annually reduces homeowners' school district property taxes on their primary residences.
What is the STAR Credit?
The STAR tax rebate is subtracted from the "true value" of your home. New York State determines the "true value" of your home to be the home value at the time of the last property assessment, divided by an equalization rate, which is the ratio of assessed value to market value for each jurisdiction.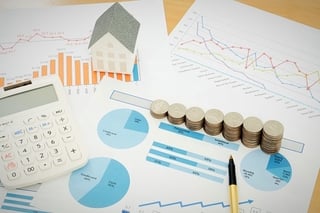 Basic STAR
The Basic STAR tax credit is available to you, if at least one owner uses the property as a primary residence and your total combined household income is $500,000 or less. It exempts $30,000 from the true value of a home or property.
Enhanced STAR
The Enhanced STAR credit is available to you, if at least one owner uses the property as a primary residence, all owners are 65 years or older and the total combined household income of all owners is less than $86,000. It exempts an annually variable amount from the true value of a primary residence ($65,300 for the 2015-2016 school year).
What you need to do to Apply
New applicants who qualify for the STAR program must register with the New York State Department of Taxation and Finance.
You will need:
Full name(s) shown on the deed of the house and Social Security Number(s) for all owners of the property and their spouses.
Answer a few income and residency questions about the homeowners and their spouses.
Provide the date the owners purchased the property and the names of the sellers.
List the address(es) of any residential property owned in another state.
State the legal name of the trust, if applicable.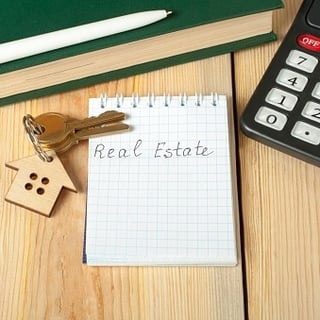 When you should Register
It's recommended that new homeowners register soon after moving in. But, registrations are accepted for three years from the income tax filing deadline for the year the credit covers. However, you cannot request STAR credits for years prior to 2016, the year the law took effect.
Once you have registered for the program, New York State will automatically review your eligibility for the credit every year until you sell your home.