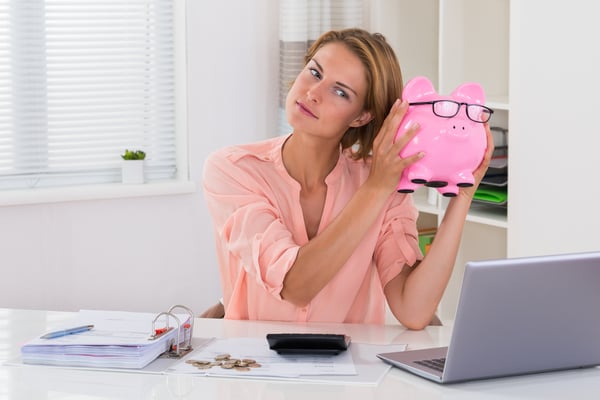 When it comes to individual tax planning and preparation, the last thing you want to do is leave money on the table. But, it isn't always easy to find those diamonds in the rough amidst the complexities of the tax code. Our guide to commonly overlooked tax deductions shows you seven possibilities for increasing the size of your tax return.
7 Frequently Overlooked Tax Deductions
As the IRS's April 15 tax day approaches, check to see if you qualify for any of these commonly overlooked tax deductions.
1. Buying a Home
If you bought a home last year, you are allowed to deduct all the points paid on a mortgage. First time home buyers stand to benefit the most, because their early monthly payments are comprised of mostly interest.
If you are buying a second home or refinancing a mortgage, you can deduct the points over the life of the loan. For example, in a 25-year mortgage, each year you can deduct 1/25th of the points.
2. Selling a Home
If you sold a home in the last year, the commissions and closing costs on the sale of the property are tax- deductible expenses. You are also allowed to deduct the cost of some home improvements.
3.

Child Care Costs
If you have babysitting or daycare expenses while you work or volunteer, the IRS allows you to claim a tax credit worth between 20 and 35 percent of what you pay for child care.
This credit can be worth as much as $3,000 per child. You can qualify for this tax break if both spouses work or if one spouse works and the other is disabled or enrolled in school.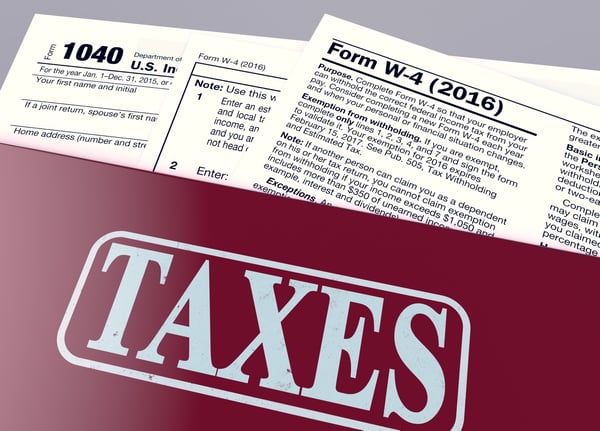 4. Work and Educational Expenses
Some educational expenses are tax deductible, including books and courses to maintain or improve your skills, which are required by law or by your employer.
Additionally, if you are required to wear protective clothing at work, you are allowed to deduct that expense.
5. Casualty Losses
Casualty losses which result from a sudden, unexpected or unusual event, such as a major storm, are tax deductible, including:
Automobile accidents
Fires
Floods
Storm damage
Theft
6. Energy Saving Home Improvements
If you made an energy-efficient home improvement in the last year, you may qualify for another one of these frequently overlooked tax deductions. This includes upgrades to your insulation, exterior windows and heating/air conditioning systems.
7. Cost of Filing Your Return
Finally, the cost of preparing and filing your tax return is deductible, too. If you spent money on tax preparation early in 2015, you can deduct those expenses on this year's return. This year's expenses can be deducted next year.
This is yet another reason to contact your tax preparer today.