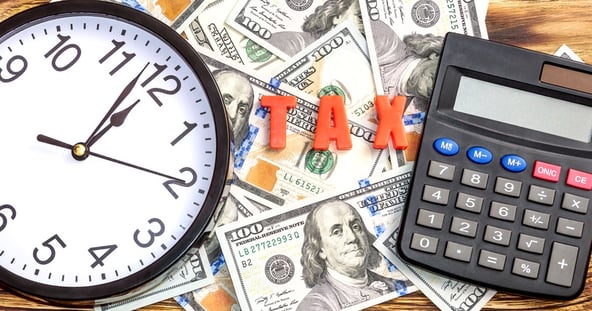 Small businesses often perform bookkeeping and payroll tax duties in house to cut costs. But, many make mistakes that cost them time and money. According to one survey, 26 percent of small businesses spend three to five hours a month on these type of tasks. This time can add up significantly over the course of a year.
If you are new to payroll or could use a refresher, our answers to common questions will help guide you through the process.
How should I Classify my Employees?
Although independent contractors and employees may be paid for the same or similar work, one big difference is the withholding of income tax, Social Security and Medicare taxes from their wages. Employers withhold taxes for their employees but not for their contractors.
Employees must complete the Federal Tax Withholding Form W-4, while contractors are required to fill out a Form 1099.
Should my Employees be Salaried or Paid Hourly?
Before getting started, every small business must decide whether to put their employees on salary or pay them hourly. While the decision may depend on the amount of hours worked, salaries are easier for a business to manage. They keep your pay schedule consistent and save you time calculating hours. If you choose to pay employees hourly, be sure to set up a reliable system to keep track of time and compensation.
How often should I pay my Employees?
The next step is establishing your company's pay period. You have some flexibility with this decision. You could choose weekly, bi-weekly or monthly. It's a smart business strategy to set a firm schedule, because it will help your business stay organized and efficient.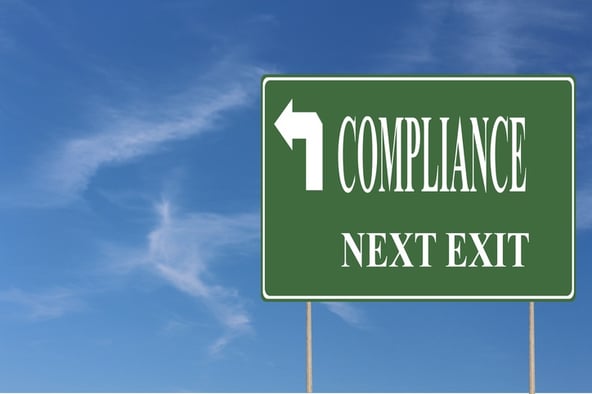 What do I have to Withhold as an Employer?
Employers are required to deposit and report employment taxes, such as income tax, Social Security and Medicare.
The Federal income tax rate is dependent on income level. There are seven brackets, which range from 10 percent to 39.6 percent. The current Social Security tax rate is 6.2 percent for the employer and 6.2 percent for an employee. The current Medicare tax rate is 1.45 percent for the employer and 1.45 percent for the employee.
In addition to regular payroll tax withholdings, employers must also prepare and file the Form W-2, which reports wages, tips and other compensation paid to an employee, at the end of every year.
How long should I hold on to my Records?
Federal and state law requires business owners to hold onto many records, including W-4s and W-2s. For example, an employer is required to retain the W-4s of all active employees, and those who have been terminated within the last three years. Businesses are also required keep copies of filed tax forms as well as the dates and amounts of all tax deposits for at least four years.
If you any additional questions about payroll tax services, consult your local tax preparer.