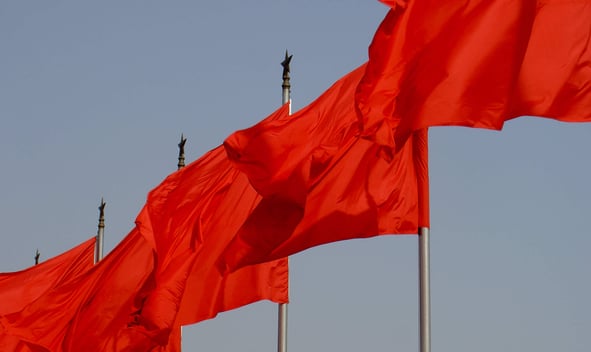 After college is over, one of the most important lessons you can learn is how to manage your personal finances. Whether you are balancing a checkbook for the first time or struggling to pay off debt, it's easy to make mistakes if you don't know how to recognize these five warning signs of poor money management.
1) You are not Regularly Monitoring your Personal Finances
A common financial mistake millennials tend to make is neglecting to keep a close eye on their bank account.
The Warnings Signs
If you don't monitor your expenses and earnings, you might not notice the following red flags:
Spending more than you earn
Paying overdraft fees
Accumulating late payment charges
What to do about it
The easy solution is to develop a habit of checking your bank account on at least a weekly basis. Find out where you are spending money and think about ways you can save.
2) You are using Credit Cards for Basic Necessities
Credit cards are a useful money management tool when used in moderation. However, many millennials often make the mistake of using them for anything and everything.
The Warnings Signs
If you are regularly swiping your credit card for items like groceries and gas, it's a strong indication you do not have enough cash on hand to pay for your necessities.
What to do about it
If this situation sounds familiar, review your budget to see how you could decrease your monthly expenses to help build your credit.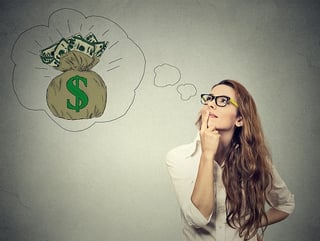 3) Your Debt Payments Continue to Increase
If you sign up for a credit card, you must also be careful not to accumulate too much debt.
The Warnings Signs
Another common mistake millennials tend to make is only submitting the minimum credit card payment each month. As a result, the card's balance and debt payments continue to rise overtime.
What to do about it
One alternative is to lock up your credit card until you save a little money or learn how to budget better. If you remove the temptation for impulse purchases, you might be able to decrease your debt.
4) You are using one Form of Credit to Pay off another
Your personal finances could be in even more jeopardy if you are using one form of credit to pay down another card's debt payments.
The Warnings Signs
If you are paying your mortgage, car payments or student loan bills with your credit card, you are likely living beyond your means.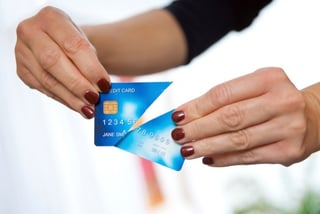 What to do about it
Organize your debts
Attempt to negotiate lower interest rates
Create a customized payment plan
Reevaluate where you are at financially
5) You are Borrowing Money from Friends and Family
As you enter adulthood, achieving financial independence should be a priority. If you are relying on the assistance of another individual, it could lead to more financial trouble down the road.
The Warnings Signs
Borrowing money from friends and family is the biggest personal finance red flag on our list. It is a clear indication that you are in deep financial trouble.
What to do about it
Instead of asking a family member or friend for financial assistance, ask them for guidance. This personal financial planning advice will likely be worth way more than any amount of money.
By learning to recognize and avoid these common red flags, you can gain financial stability that can last a lifetime.