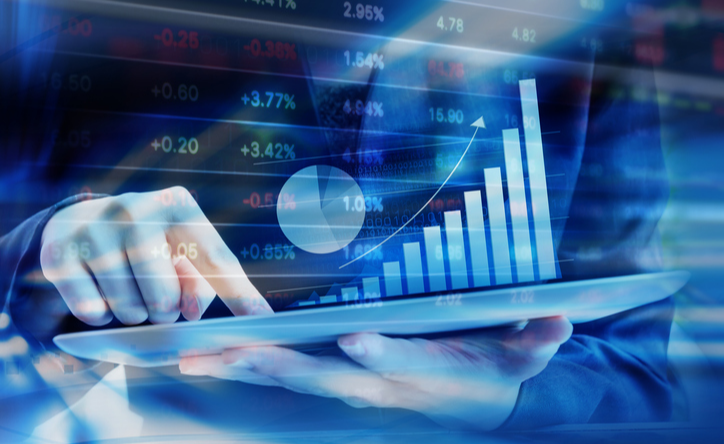 If one of your New Year's resolutions is growing your wealth, you will benefit from developing a solid personal investment strategy first. From 401(k)s to high-interest savings accounts, there are many viable options to consider in individual financial planning. Before you start setting new goals, learn about how to improve your financial health in 2019.
5 Personal Investment Tips to use in the New Year
1) Up your 401(k) Contribution Rate
When was the last time you checked your 401(k) contribution rate? If you are like many Americans, you have probably set it and forgotten about it.
By upping your contribution rate, you can gain momentum in your investment portfolio. A higher percentage will help you keep pace with inflation and make the most of compound interest.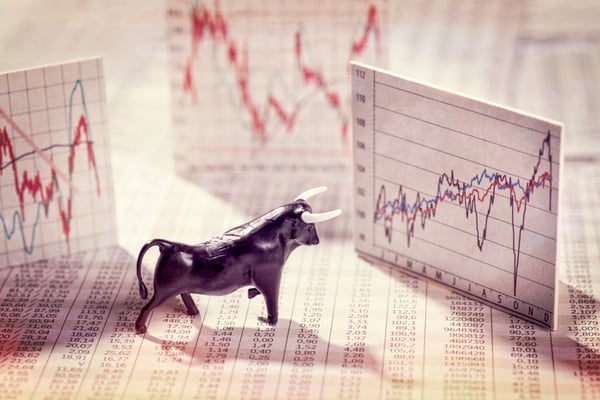 2) Increase Rainy Day Reserves
Although you probably have an emergency fund, it never hurts to increase your reserves.
These monetary resources could be very helpful in a time of crisis. You never know when you could get hit with expensive hospital bills or other unexpected expenses.
3) Open a High-Interest Savings Account
With interest rates rising, returns on saving accounts are better than ever.
If you are interested in a stable yet profitable personal investment option, you could pick any of these six types:
Online savings accounts
Money market deposit accounts
Money market funds
High-yield reward checking accounts
Treasury bills and notes
Certificates of Deposit (CDs)
4) Don't try to Cash in on Fluctuations in the Market
Whether you are investing in blue chips or cryptocurrency, you have probably noticed how volatile the stock market has been this year. Although fluctuations can be an opportunity to a savvy investor, it's also a signal for a novice investor to watch out.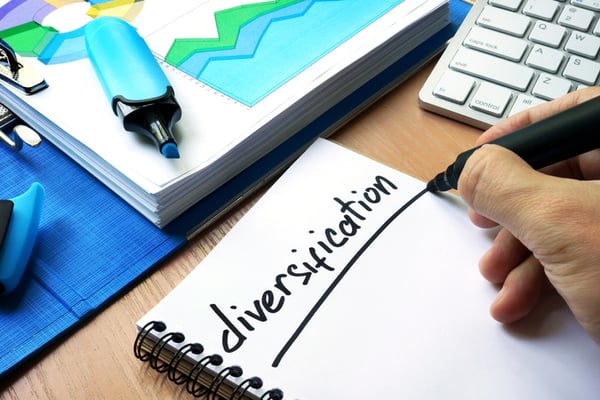 As you make your personal investment resolutions, don't forget the basics. A diversified portfolio is a smart way to protect your nest egg if investments go sour.
5) Regularly Check-up on your Investments
There's no easier way to lose value in your portfolio than failing to manage it properly. As interest rates rise or fall throughout the year, you will benefit from making adjustments to your personal investments.
For example, as you get older, you might want to increase how much of your income you are putting aside for retirement.
Or, if you are younger, you might want to consider increasing your investment risk to maximize your returns.
Over time, you goals may change, so it always pays to have an open mind.
As we get ready to start a New Year, it's the right time to rethink how you will approach your investment portfolio. If you have any questions about personal financial planning, contact a local tax professional.