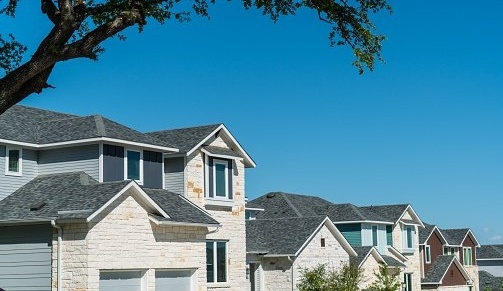 The recent Federal tax reform package could significantly cut into your tax refund next year. The Tax Cuts and Jobs Act greatly reduces the amount of property tax a homeowner is eligible to deduct in 2018.
Property Tax Deduction Cap Lowered
Beginning next year, you will no longer be allowed to deduct everything you pay in state and local property, income and sales taxes on your Federal income tax return. The new tax code changes cap these deductions at $10,000.
NY Area Homeowners among most Affected
This could be an issue for homeowners in the New York Metropolitan area, many of whom already pay more than $10,000 per year in property taxes. In fact, nine of the 10 counties with the highest average property tax bills are within commuting distance of Manhattan, according to an analysis by Attom Data Solutions. In Nassau County, the average is $11,415.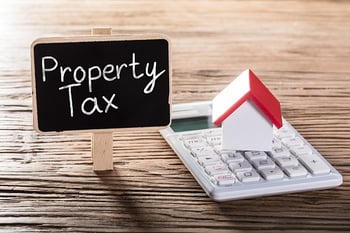 Mortgage Interest Deduction Drops
A change in the mortgage interest deduction may also increase new homeowners' tax bills. Going forward, you may only deduct up to $750,000 in interest on your mortgage. This is a decrease of $250,000 from the previous limit of $1 million. However, this new cap will only apply to new mortgages, not existing ones.
In addition, the tax reform package eliminates the deduction for interest on home equity loans. Previously, loans up to $100,000 could be written off on a tax return.
The Standard Deduction Doubles
As a result of the tax law changes, more homeowners are expected to choose not to itemize their taxes next year. For joint filers, the standard deduction will double in 2018 to $24,000. If you don't normally have a lot of items to write off, the tax code changes could exempt twice as much of your income from Federal taxation.
However, by electing to take this option, you will lose the opportunity to take advantage of many common deductions, including mortgage interest.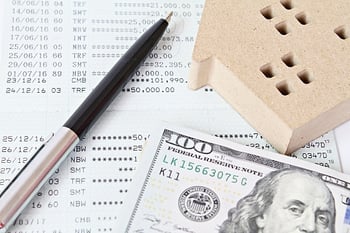 Home Seller Tax Break Remains Unchanged
Although lawmakers proposed reducing it, home sellers will still be able to exclude as much as $500,000 (or $250,000 for single filers) from capital gains taxes on the sale of a primary home, which they have lived in for two of the past five years.
As a result of these tax changes, you may have to make adjustments in how you prepare your Federal return next year. If you have any questions about the recently updated tax code, contact a local tax accountant.