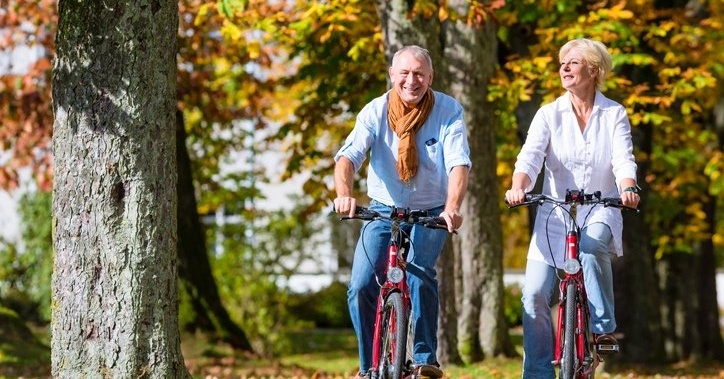 You've done the right thing and developed a nest egg. But, do you know what to do with it now that you have retired? Unfortunately, many retirees make the mistake of being too frugal, because they do not know about recommended personal financial planning guidelines. If you have stopped working recently, learn how to strike the right balance in spending your savings.
What is the 4 Percent Rule?
The 4 percent rule is a commonly-used retirement spending guide. It is designed to make your portfolio last for at least 30 years, regardless of bear markets or high inflation.
The 4 percent rule tells you how much money it is prudent to withdraw from your nest egg each year. The goal is to provide you with a steady stream of income, while also maintaining a healthy financial reserve through your golden years.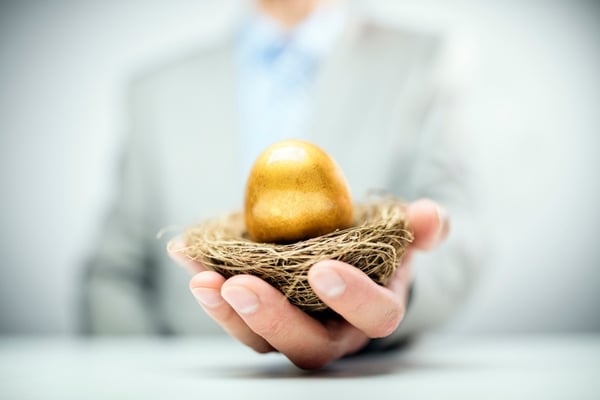 How it Works to Protect your Nest Egg
The 4 percent rule is as simple as it sounds.
If you have developed a $1 million nest egg, the rule recommends withdrawing four percent, or about $40,000, the first year of retirement. After that, you should adjust your nest egg withdrawals every year, according to the changing rate of inflation.
The Research Behind the 4 Percent Rule
This popular retirement rule was first introduced in 1994 by William Bengen. He created it after studying historical data on stock and bond returns over a 50-year period from 1926 to 1976. Bengen concluded that even during bear markets there was no historical cases where a 4-percent annual withdrawal rate exhausted a retirement portfolio in less than 33 years. Previously, experts were recommending retirees withdraw 5 percent from their retirement savings every year.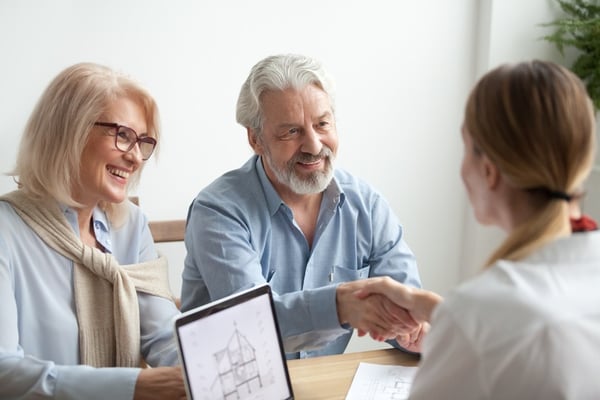 When you shouldn't use the 4 Percent Rule
The 4 percent rule does not work for every retiree.
If your financial portfolio features higher-risk investments, you might need to be more conservative when withdrawing money. This is especially true during the early years of retirement, because a sharp or long downturn in the stock market could cut into the value of a high-risk portfolio rather quickly.
The 4 percent rule also may not be right for you, if you are not willing to stick to it over the long term. If you were to splurge one year, it could create problems later on. You would at least lose income gained from compound interest that could help you sustain a comfortable retirement.
It's important to note that this retirement guideline does not have universal support from all economists. Some argue that it is too conservative, while others assert it is too generous. If you are interested in creating a retirement plan that is right for you, contact a local financial advisor.