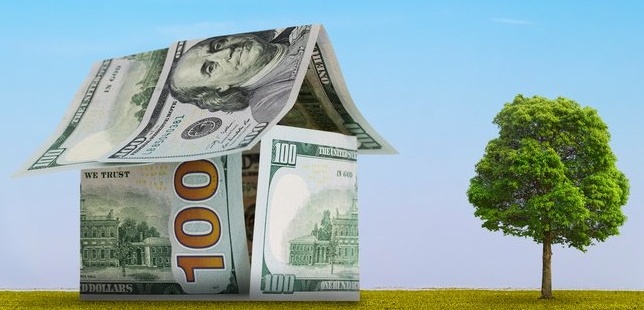 If you are looking to invest, there are many ways to make money. One commonly overlooked method is owning a residential rental property. It is quickly becoming a more popular investment option, because it generates income, appreciates in value and provides many tax benefits.
Why a Residential Rental Property is a Solid Investment
1) New Tax Benefits
Starting this year, residential rental property owners receive an important new tax benefit as a result of the 2017 Tax Cuts and Jobs Act.
Now, it's possible to deduct an amount equal to 20 percent of net rental income annually as long as your total yearly taxable income (from all sources, after all deductions) is below $157,000 for single filers or $315,000 for married couples who file jointly.
You can take advantage of this new tax deduction for owners of pass-through businesses, if you operate under a sole proprietorship, a limited liability company, a partnership or an S corporation.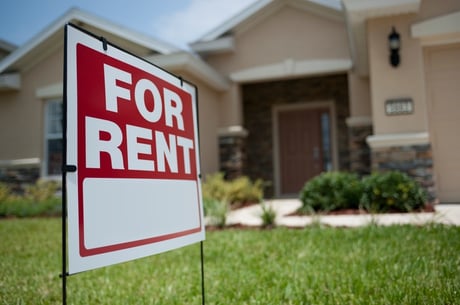 2) Mortgage Interest Rates are Historically Low
Right now, mortgage interest rates are lower than the historical average. This year, those rates are expected to average 4.35 percent for a 30-year fixed rate mortgage.
Current low mortgage rates are another reason to consider investing in a residential rental property. Even if inflation continues to rise at its current pace, you will pay off your debt with cheaper dollars in the future.
In addition, your mortgage interest, insurance and maintenance expenses are all deductible against your property's income.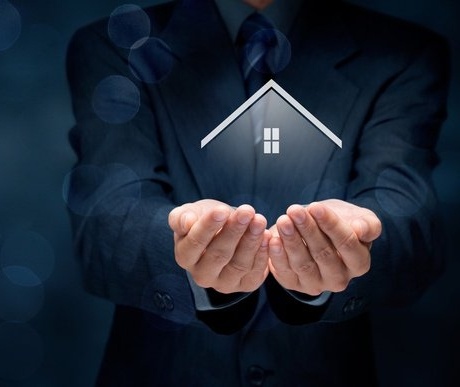 3) Steady Cash Flow
Whether you own a traditional rental or an Airbnb, a rental property provides a steady stream of income.
The regular revenue your rental creates can then be used to pay expenses, like mortgage payments, overhead and investment property taxes.
As long as you maintain a positive cash flow, you will likely have a solid return on investment.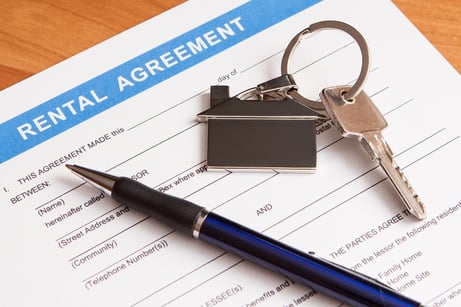 4) Real Estate Appreciation
A residential rental property is almost always a solid investment, because the value of the house is likely to appreciate over time. In fact, the US House Price Index shows that home prices have increased by 3.4 percent per year since 1991.
If this trend continues, you can benefit not only from the cash flow of a rental but also an increase in its asking price if you decide to sell.
5) You can use it for Vacation … Occasionally
If you choose to purchase a seasonal rental, you are legally allowed to use the property yourself for two full weeks without jeopardizing the deductibility of your expenses.
A rental property of any type could be a positive addition to your portfolio. If you have any questions about property investment or other personal financial planning topics, contact a local tax professional.