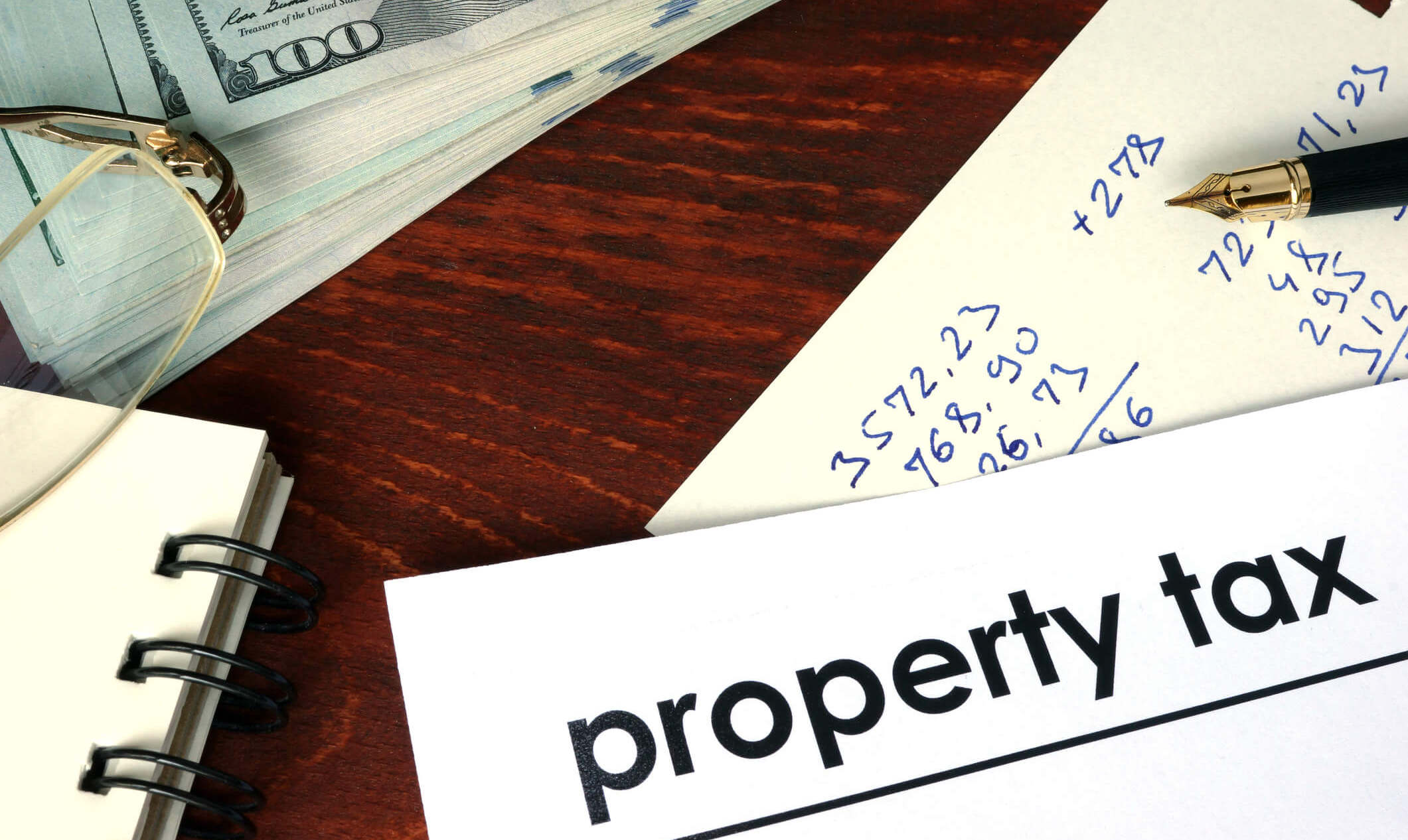 Last month, New York and three other states filed a federal lawsuit to prevent a reduction in the State and Local Tax (SALT) deduction, which was included in last year's tax reform package. The new SALT cap, which is part of the 2017 tax reform law, could cost Long Island homeowners thousands of dollars at tax time.
What is the SALT Deduction?
Before recent changes in the tax code, the IRS offered several tax deductions specifically to homeowners.
"The Revenue Act of 1913, which introduced the federal income tax, states that 'all national, state, county, school, and municipal taxes paid within the year, not including those assessed against local benefits,' can be deducted," according to the Government Finance Officers Association. "The Revenue Act of 1964 later named specific state and local taxes that could be deducted, which included: real and personal property, income, and general sales taxes."
The Tax Cuts and Jobs Act of 2017 changed the SALT deduction limit to $10,000. Since many New York homeowners' taxes already exceeded that number, the new law sparked outrage throughout the state.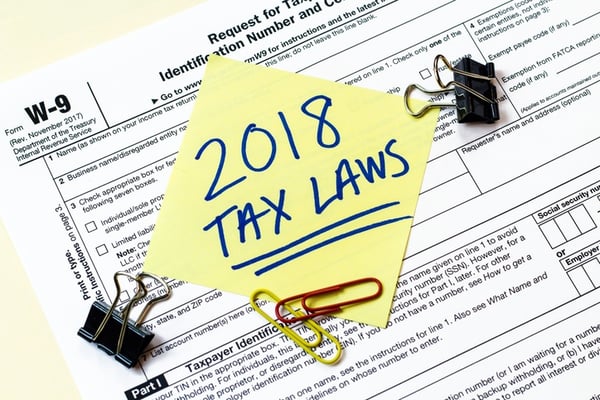 New York Sues Government over new SALT Cap
On July 17, New York State Governor Andrew Cuomo announced the filing of a lawsuit to strike down the new SALT cap on the grounds that it interferes with states' rights and will disproportionately harm New York and other similarly situated states. Connecticut, Maryland and New Jersey also joined the legal action.
"New York will not be bullied. This cap is unconstitutional – going well beyond settled limits on federal power to impose an income tax, while deliberately targeting New York and similar states in an attempt to coerce us into changing our fiscal policies and the vital programs they support," said Attorney General Barbara D. Underwood.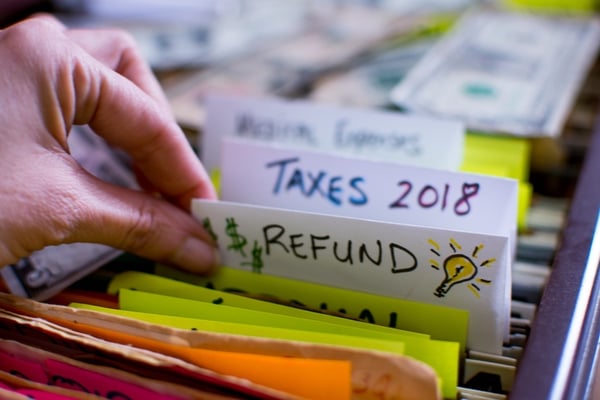 SALT Deduction Changes could Hurt Local Homeowners
A change in the SALT cap could result in smaller tax refunds for local homeowners. For those who bought their homes in anticipation of receiving these deductions, the new legislation could be a financial burden.
Currently, New York has the highest average SALT deduction in the country at $21,000, according to the Tax Policy Center. Their research found that between 30 and 40 percent of New York filers typically take the SALT deduction.
The SALT cap, which takes effect in the 2018 tax year, is just one provision in the Tax Cuts and Jobs Act. If you have any questions about how tax code changes will affect your 2018 tax return, contact your local accountant.