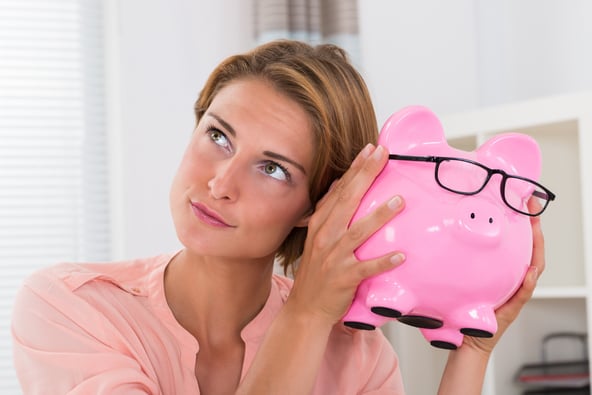 When you are young, retirement may seem like a lifetime away. But in actuality, saving for retirement in your 20s is the smartest thing you can do to make your golden years more golden.
Strategies for Saving for Retirement in Your 20s
1. Include Retirement Savings in your Budget
Even though many millennials are caught up with balancing daily financial priorities, it doesn't pay to put off planning for your future. Although you may be juggling monthly expenses, such as student loans and rental payments, don't forget to set aside money for retirement, too.
Regardless of how much you can afford, saving for retirement in your 20s is an important habit to adopt.
The amount you save will vary depending on your financial situation.
Find a percentage to save that you are comfortable with (experts suggest 10 to 15 percent).
Remember, it's okay to start small.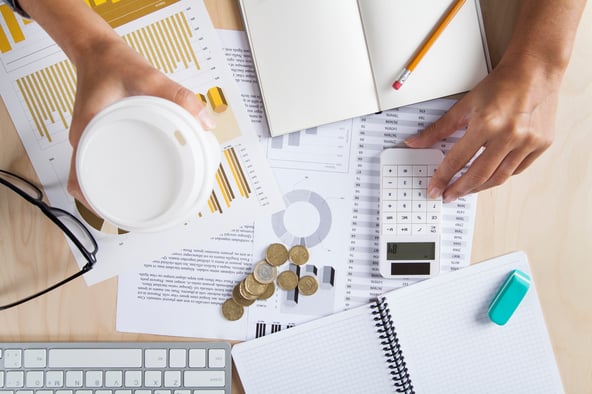 2. Take Advantage of a 401(k) match
If you are a millennial with a tight budget, you'll be happy to learn there is free money available. If you enroll in your company's 401(k) plan, it's likely they will match your savings up to a certain limit.
A 401(k) allows you to set aside a percentage of your pre-tax dollars each month for retirement.
The employer's match increases the value of your retirement savings.
Financial advisors suggest millennials contribute the full allowable amount to maximize their employer's matching contribution.
Signing up for a 401(k) is highly recommended, because it forces participants to establish a pattern of saving. Before you get started, understand the rules 401(k) accounts, which have penalties for early withdrawals. The maximum contribution in 2016 is $18,000 for a 401(k) or similar plan.
3. Increase Savings Rate Periodically
Whether you start low or high with retirement savings, your goal for saving for retirement in your 20s should be to increase your rate of contribution as you get older.
While many may choose to start small with your retirement contributions, you can quickly catch up by periodically increasing your savings rate. Increase the percentage of your retirement contributions at financial milestones like when you receive a raise, get a new job or otherwise increase your regular income.
Regardless your life situation, saving for retirement should be a personal financial planning priority of every millennial who has dreams of enjoying a more secure future.