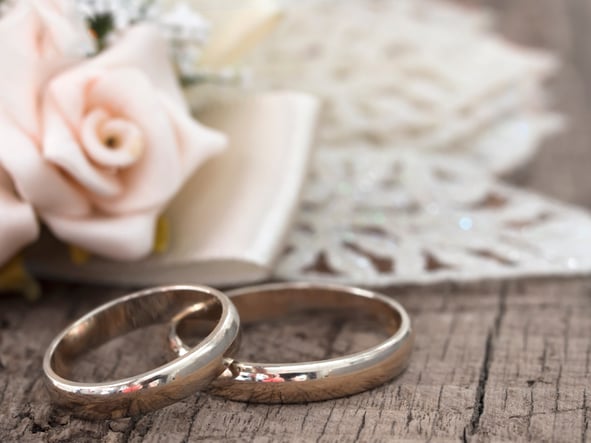 As you plan your perfect wedding, it is easy to get carried away. There are invitations to select, photography sessions to plan, menus to choose and much, much more. Before you know it, wedding expenses can spiral out of control if you are not careful.
If you would rather not start your new life together deep in debt, try implementing these simple financial planning strategies.
Set a Budget and Stick to It
As millennials reach marrying age, they should be aware of these statistics: the average cost of a New York wedding is about $350 per guest or nearly $50,000 in total.
But, you don't need to spend your last dollar to create a memorable event. Before you get mired in event planning details, figure out how much you are willing and/or able to set aside for your wedding expenses.
The Knot, a popular wedding planning website, has this nifty budgeting tool available online.
Create an overall budget which lays out how much you would like to spend in each category, such as catering or transportation. Then, prioritize which wedding features are the most important to you. As you make tough decisions about what to include and what to leave out, keep your budget in mind will prevent cost overruns.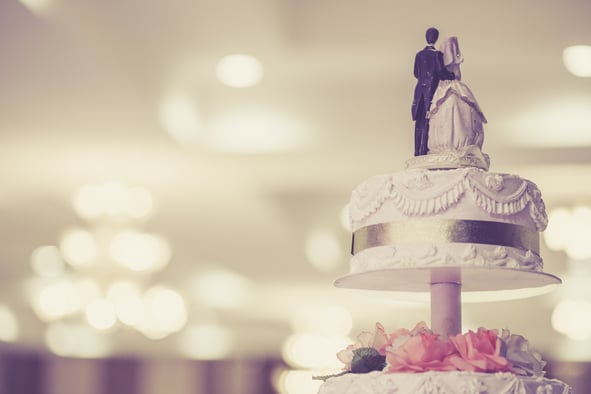 Find Ways to Reduce Wedding Expenses
From save-the-date cards to bridal party transportation and everything in between, you can look at each and every decision as an opportunity to reduce your overall wedding expenses. With so many different bills to pay, a little bit saved here and there adds up to a whole lot in the end.
These are some creative ways to make sure you stick to your budget:
You can reduce stationery expenses by shopping for paper items online.
The explosion in popularity of camera phones now makes DIY wedding photography possible and even attractive.
Weddings aren't reserved for weekends anymore. A Friday night reception is a cheaper option. While, Thursday may be the new Saturday.
You can provide a custom bar that has fewer alcohol options instead of a full open bar.
A sheet cake is a good substitute for a pricey, traditional tiered cake.
While planning your special day, also think of your fiscal future. More often than not, married couples report regretting that they buried themselves in a financial hole right before beginning a new life together.