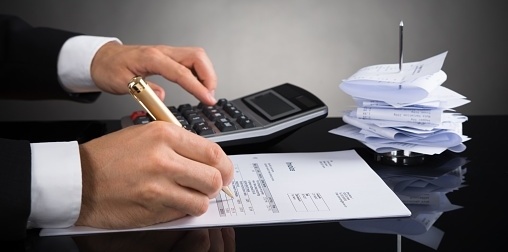 Tax preparation is a complex process for small business owners. As a result, many first-time filers or even some experienced executives miss out on big tax credits. Before you file your tax return or plan a big business expense, learn more about how these tax breaks could help your company financially.
What are Tax Credits?
Tax credits reduce your income tax liability on a dollar-for-dollar basis. For example, a $500 tax credit saves you $500 on your tax bill. Tax deductions, however, only lower your taxable income.
1) Small Business Health Care Tax Credit
If your small business has fewer than 25 full-time-equivalent employees who make an average of about $50,000 a year or less, you may qualify for a health care tax credit.
You can save as much as 50 percent of the cost of your employees' premiums if you have paid at least half of their health care premiums. This credit is worth even more if your company has fewer than 10 employees who have salaries of $25,000 of less.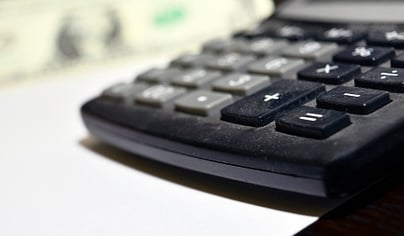 2) Disabled Access Credit
The disabled access credit also delivers substantial tax savings. Your expenses associated with providing access to people with disabilities could be eligible for a credit. The maximum credit allowed by the IRS is $5,000 of $10,000 or more in expenditures.
3) Employer-Provided Child-Care Tax Credit
If your small business pays for the child care expenses of its employees, it could be eligible for 25 percent of these expenses up to $150,000 per year.
Qualifying expenditures include:
Acquiring, constructing, rehabilitating or expanding a property that is used as a part of a qualified childcare facility
Operating expenses, including employee training, scholarship programs or increased compensation to employees with specialized childcare training skills
4) Qualified Research Expenses Credit
The IRS also offers an incentive to encourage small businesses to engage in domestic research and development. If you have spent money on any of these types of research and development, you could earn substantial tax savings:
New or improved products, processes or formulas
Prototypes or models
Patents
Certification testing
New technology
Environmental testing
Software technologies
Manufacturing facilities
Streamlining internal processes
5) Alternative Motor Vehicle Tax Credit
Small business owners who buy green vehicles can earn a large tax benefit. If you have purchased certain types of environmentally-friendly cars or trucks in the last year, you may earn a credit of up to $8,000.
These five tax credits can help your company save a substantial amount of money. If you have any questions about business tax planning and preparation, consult a tax preparer.