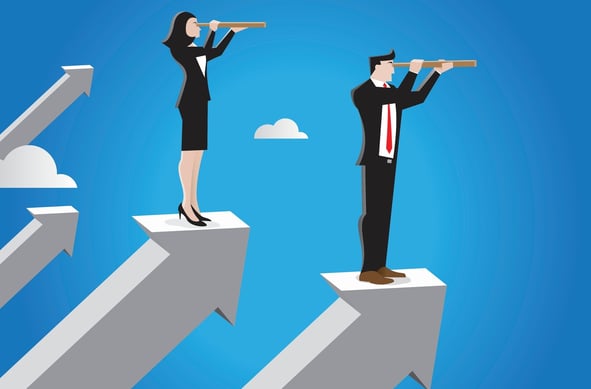 As a small business owner, you likely have your hands full running the day-to-day operations. However, neglecting the future for the present can be a huge mistake. That's why most companies choose financial planning services, which offers many short-term and long-term benefits.
5 Benefits of Financial Planning Services for your Business
1) Meet Everyday Costs
Although you may be developing a financial plan to solidify the future of your business, it can also have short-term benefits. Small business financial planning offers you the opportunity to learn more about your everyday expenses.
For example, a financial plan can show how much a family-owned business spends on office supplies on a weekly or monthly basis. With this information, it's easier to make any necessary budgetary adjustments.
2) Qualify for a Loan or other Financial Assistance
In this day and age, you probably cannot qualify for a loan or other financial assistance without a viable financial plan in place.
This plan should include:
A balance sheet
An income statement
A cash flow forecast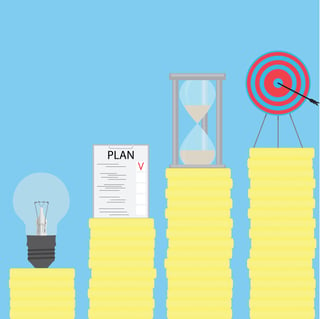 3) Prioritize Spending
Similar to individual financial planning, mapping out your business' finances will give you a better understanding of any cash flow issues. It will allow you to identify where you should or shouldn't spend money.
For example, if your office could use new flooring, a financial plan will help you decide if this is the right expenditure for the moment. By learning about your business' financial health, you can avoid running into potential cash flow problems at a later date.
4) Measure Financial Progress
With proper business tax planning and preparation, you can more easily measure financial progress.
For example, an internal financial evaluation show you if some products or services are performing better than others. Then, you can make important adjustments to your business model if necessary.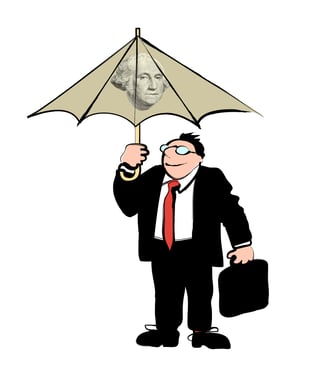 5) Plan for the Future
It's easy to neglect building a long-term business strategy when you are focused on the present. But without a viable monetary plan, how will you know what large expenditures you can actually afford? Financial planning helps you forecast business performance on a monthly, quarterly or year-long basis.
Although some business owners may think they are too small or too new to need professional financial help, it is an accounting practice that provides valuable benefits to any type of company.