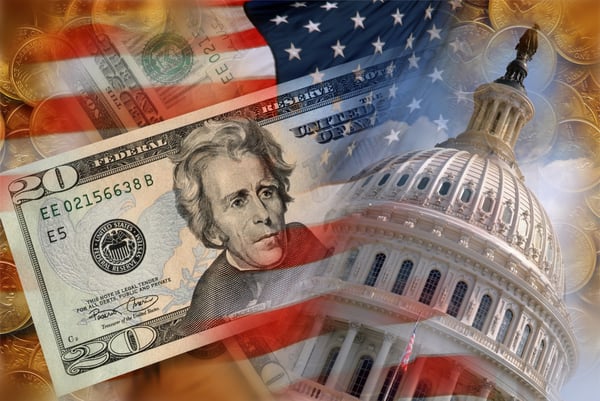 In late December, Congress approved the Tax Extenders Act, which makes many temporary individual and business tax breaks permanent. The $680 billion in tax incentives benefits small businesses, parents and students, among others.
What are Tax Extenders?
"Tax extenders" are temporary amendments to the tax code, which provide special treatment for specific activities. In years past, these individual and business tax breaks were authorized for just one year. However, this year many of these extenders were made permanent.
Tax Extenders Act Provides Permanent Relief
By passing the Tax Extenders Act (also known as the Protecting Americans From Tax Hikes Act of 2015), Congress removed yearly fears about which tax incentives would be extended before they expired.
Before filing your taxes, take a look at these now-permanent tax extenders to see if any of them might lower your tax bill.
Small business tax break
Section 179 enables businesses to write off a percentage of upfront investment, instead of the traditional procedure of deducting the cost of the investment over time.
Congress permanently extended the rules that allow the expensing of computer software and qualified real property, such as leasehold improvement property, restaurant property and retail improvement property.
Research and experimentation credit
The Tax Extenders Act aims to increase research spending by allowing small businesses ($50 million or less in gross receipts) to deduct the costs associated with research and development. Over 10 years, this now-permanent extender is expected to grant about $130 billion in tax breaks.
Child Tax Credit
The Child Tax Credit gives families, whose adjusted gross income is less than $110,000, a $1,000 tax credit for each dependent child under the age of 17. For lower income families and individuals without $1,000 tax liability, they will receive the difference in the form of a tax refund.
Qualified Charitable Distribution
Under the new legislation, tax-free distributions from individual retirement plans for charitable purposes are now permanent.
Individuals who are at least 70½ years of age can make a donation of up to $1,000 straight from Individual Retirement Accounts (IRAs) to a qualified charity of their choice. This rule creates a pre-tax charitable donation. The exclusion is capped at $100,000 per taxpayer per tax year.
Schoolteacher expense deduction
In the coming years, schoolteachers will benefit from a permanent expense deduction of up to $250 per year. This deduction, which is indexed for inflation, includes expenses for professional development and in-classroom supplies.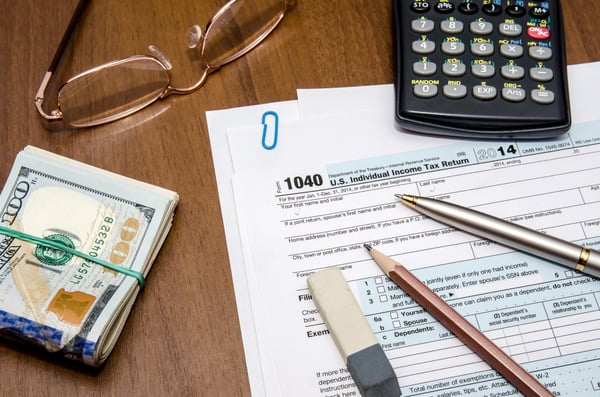 Earned Income Tax Credit
Congress also permanently extended the Earned Income Tax Credit for eligible low and moderate income workers. It is a refundable tax break given to low-income people. The size of the deduction grows the longer they remain in the workforce.
American Opportunity Tax Credit
The Tax Extenders Act makes the American Opportunity Tax Credit, which was set to expire in 2017, permanent. This offers a tax credit of $2,500 a year for up to four years of post-secondary education. It is phased out for families with $160,000 in adjusted gross income or at $80,000 for individuals.
If you have any questions about how to prepare your individual or business tax return, contact Defreitas & Minksy Certified Public Accountants at 516-746-6322 or info@dmaccountingfirm.com.