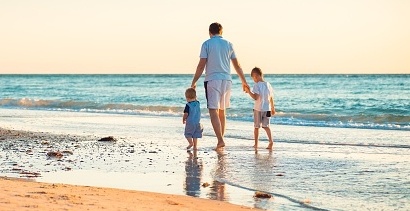 While it may seem simple, there are many rules to who you can and can't claim as a dependent. Since each qualified dependent can reduce your taxable income by more than $4,000, it's worth examining to see if you qualify. These answers to typical tax questions about dependents will tell you everything you need to know.
Answers to all your Tax Questions about Dependents
Who you can or can't claim as a dependent is one of the many crucial tax questions that people get confused about around tax time. But, it isn't as complicated as it may appear.
What is a Dependent?
According to the IRS, "a dependent is a person other than the taxpayer or spouse who entitles the taxpayer to claim a dependency exemption."
3 Rules for all Dependents
A dependent must be a U.S. citizen, U.S. national, or a resident alien.
They can have their own tax return and may be married, but the dependent cannot have filed a joint tax return for the year unless it was to only claim a tax refund.
A dependent must have a taxpayer identification number, which is typically a Social Security number. If a child does not qualify for an SSN, they can use an Individual Taxpayer Identification Number or an Adoption Taxpayer Identification Number.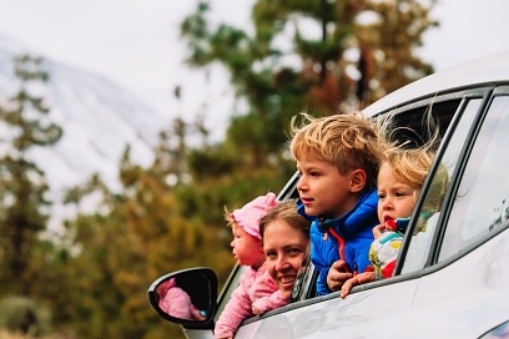 Rules for Qualifying a Child as a Dependent
Relationship
For a child to qualify as a dependent, they must be your child, adopted child, foster-child, brother or sister or other descendant, such as a grandchild or nephew.
Age
They must be under age 19 or under 24 if they have been a full-time student for at least five months of the year. If they are totally and permanently disabled, your child can be claimed as a dependent at any age.
Residence
If you are claiming a child as a dependent, they must have lived in the same residence as you for more than half the year. They also must be a U.S. citizen, U.S. national or resident alien.
Support
The dependent must also not have provided more than half of their own support during the year.
5 Rules for Qualifying a Relative or an Unrelated Person as a Dependent
According to IRS tax return preparation rules, you can claim a boyfriend, girlfriend, domestic partner or friend as a dependent if:
The person is not a qualifying child dependent of you or another person.
The dependent earned less than approximately $4,000 in the calendar year.
You have provided more than half of their total support.
The person is either related to you or has lived with you all year as a member of your household.
The relationship between you and the dependent does not violate the law. For example, you can't still be legally married to someone else.
Eligibility rules may vary according to state.
If you have further tax questions about dependents or anything else related to personal financial planning, contact your local tax preparer.