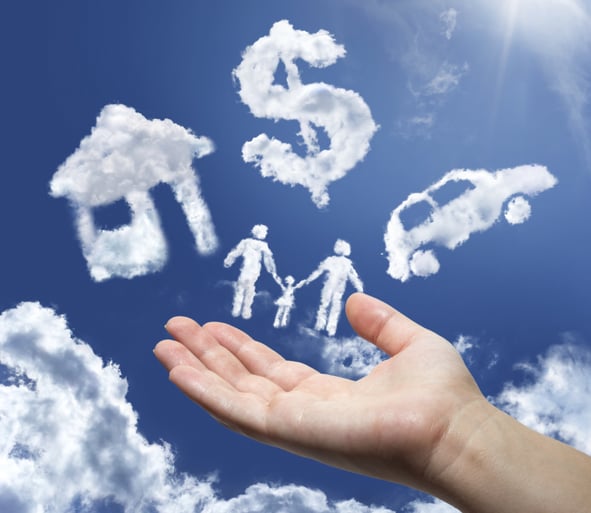 When you receive your tax refund this year, it may be tempting to go out and spend it. But, that's not your only option. More financially prudent taxpayers choose to invest in their future. Here are six ways to smartly spend your refund.
Pay Down Debt
Credit card debt piles up quickly if you're not careful. High interest charges every month can easily put a strain on your finances. If you've received a sizeable return this year, earmark some of the funds for paying down credit card debt. This strategy will save you money in the long run.
Or, refund checks could be used to pay off car loans, home equity lines of credit or other debts.
Start an Emergency Fund
An emergency fund is built to provide you with a cushion in the event of an illness, job loss or other unforeseen circumstance. However, too many Americans don't have one. This tax season, why not start an emergency fund or contribute further to it? You never know when you may need the money.
Increase Your Savings
Although it's tempting, it's best not to spend your tax refund all at once. Instead, you can put some or all of the money in a savings account. There, it will grow with interest. This strategy will provide you with a cushion during the year.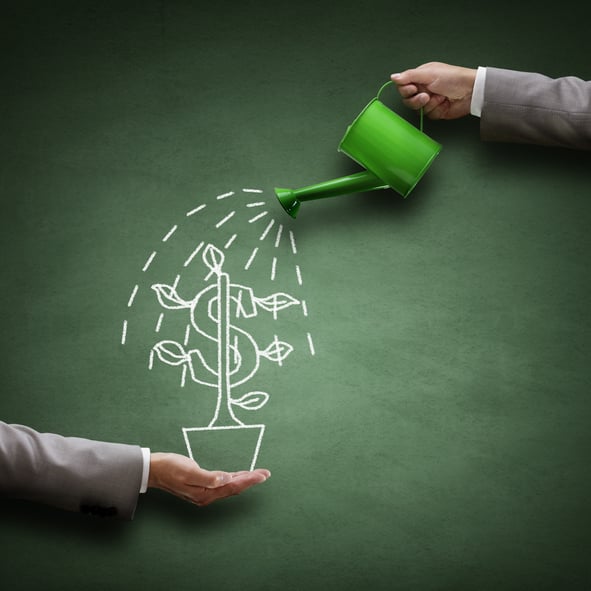 Repair Your Home
If you are a homeowner, your house is likely your biggest asset. With your tax refund, you can invest in increasing its value with home improvements. Projects, like refurnishing the living room or painting your kitchen, can make your house not only more hospitable but also more valuable.
Save for Retirement
With financial obligations like mortgages and raising children, many Americans fall behind in saving for retirement. Your tax refund is a good opportunity to invest in your twilight years.
A possibility is to contribute to a traditional or Roth IRA. This money will be available to withdraw tax-free during retirement.
Contribute to a College Education Fund
Since the cost of college continues to increase, it's smart to put away as much money as possible in a 529 savings plan. This can be used to defray the cost of college, while you gain the benefit from a tax break.
While it isn't always easy to do, choosing one of these strategies for spending your return will help you get ahead financially.