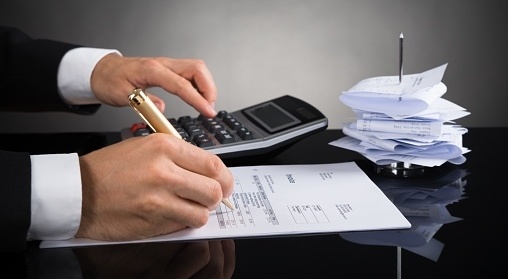 If you run a business, you know taxes can be tricky. With profits to tally and W-2s to distribute, it's hard to know where to begin. A good first step is to learn which tax return forms you will need based on your business type.
Tax Return Forms Vary According to Business Structure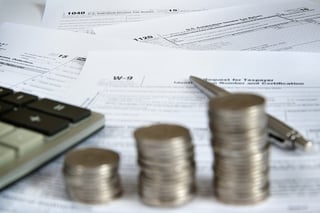 Sole Proprietorships
Paperwork and tax filing requirements for those who own their own business are easier than most other types of companies.
What you Need:
Schedule C (Profit or Loss From Business), which is part of the Form 1040 (U.S. Individual Income Tax Return) in order to report all your business' net profit and loss
Schedule SE (Self-Employment Tax)
Corporations
Taxes for corporations are a little more complex. You will need to produce balance sheets and answer more questions.
What you Need:
Form 1120 (U.S. Corporation Income Tax Return)
Corporations must also report dividends and other tax information on the Form 1099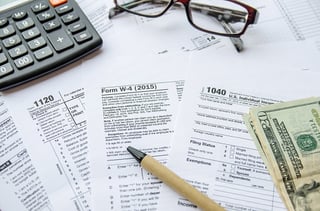 Partnerships
A partnership does not pay taxes in the same way as a corporation. Instead, it passes net income, income tax credits, and other tax items through its partners. Each partner reports their share of items to report on their tax return.
What you Need:
Form 1065 (U.S. Return of Partnership Income) for reporting income and loss to the IRS
The partnership must deliver copies of Schedule K-1 (Partner's Share of Income, Credits, Deductions) to the partners or LLC members
Partners report taxes on Schedule E, Part II of their Form 1040 individual tax return form
S Corporations
S Corporation shareholders report income and loss on their personal tax returns, using their individual income tax rates.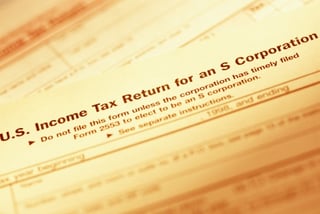 What you Need:
Form 1120S (U.S. Income Tax Return for an S Corporation)
Form 1065
Shareholders must receive a copy of Schedule K-1
Limited Liability Companies
Limited liability companies have the option to file as a partnership, C Corporation or an S Corporation.
Tips for Choosing a Tax Year
Businesses may choose to file their taxes according to the calendar or fiscal years.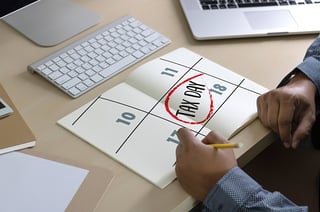 Calendar Year: 12 consecutive months beginning January 1 and ending December 31.
Fiscal Year: 12 consecutive months ending on the last day of any month except December.
But, business owners must adopt the calendar year, if:
They don't maintain books or records
They don't have an annual accounting period
Their current tax year does not qualify as a fiscal year
The Internal Revenue Code or the Income Tax Regulations requires the company to do so
Choose wisely. Once you settle on a calendar year, you may have to get IRS approval to change it.
Deadlines for Business Tax Return Forms
March 15th: Forms 1120, 1120A and 1120S
April 15th: Form 1065, Form 1040 Schedule C
If you have any additional questions about business tax planning and preparation, consult a local tax accountant.