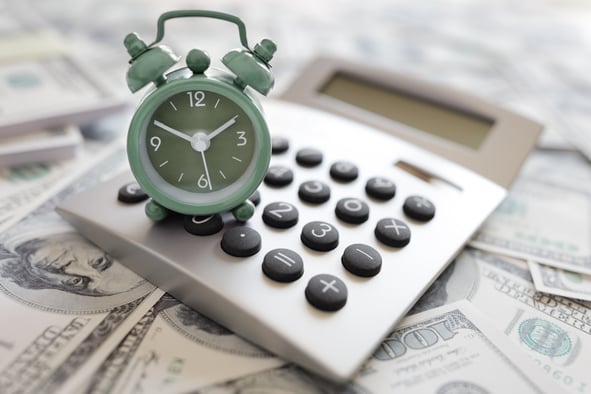 Tax season is just around the corner. This year, the IRS will begin accepting paper and electronic tax returns on Monday, Jan. 23, 2017. However, the final deadline for filing is not until Tuesday, April 18, 2017.
Tax Season is Approaching
The IRS typically send out refunds within 21 days. Though, this year may be different for some taxpayers. A new law requires the IRS to withhold refunds for anyone claiming the Earned Income Tax Credit or the Additional Child Tax Credit until at least Feb. 15, 2017. These refund checks may come during the week of Feb. 27.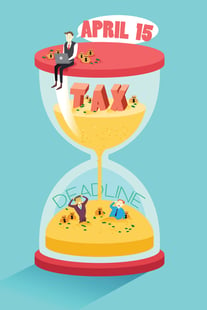 The delay is the result of legislation passed within the last year. The Protecting Americans from Tax Hikes (PATH) Act requires the IRS to hold these taxpayers refunds in an effort to detect and prevent fraud.
Everyone else who files on Jan. 23 may receive their refunds as early as Feb. 2. Those who file at the tax deadline can expect to receive their check around April 28. Some taxpayers may see delays in their refunds because of bank processing.
"For this tax season, it's more important than ever for taxpayers to plan ahead," IRS Commissioner John Koskinen said. "People should make sure they have their year-end tax statements in hand, and we encourage people to file as they normally would, including those claiming the credits affected by the refund delay."
The IRS expects more than 153 million individual tax returns to be filed this year. During tax season, four out of five of them will likely be submitted electronically.
Track your Refund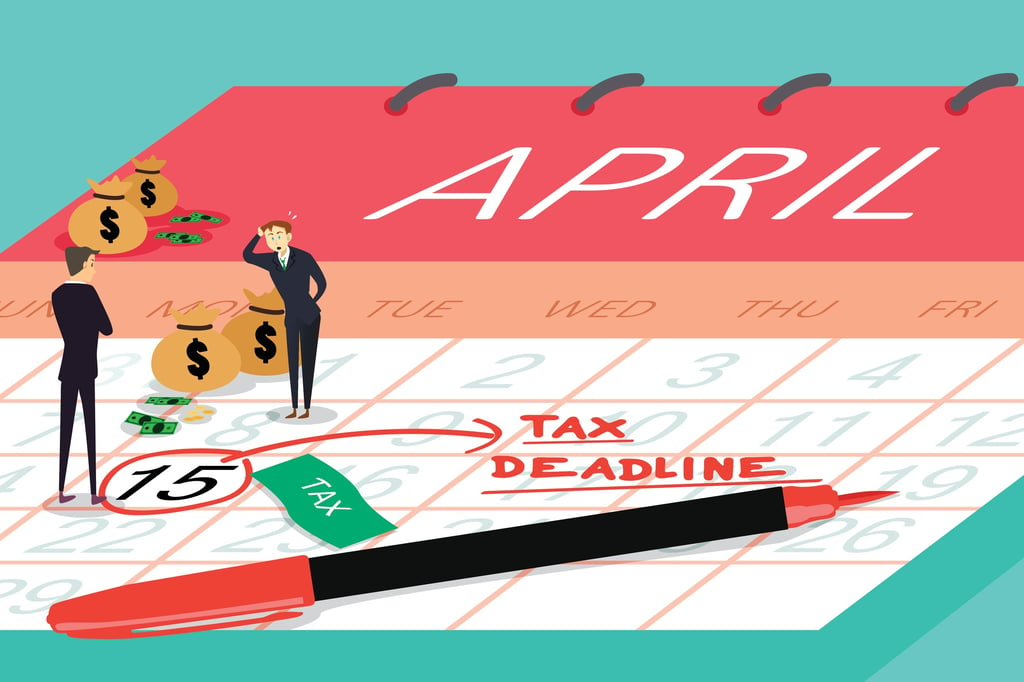 Wondering where your tax refund is? There's an app for that.
After April 15, Where's My Refund? on IRS.gov and the IRS2Go phone app will provide projected deposit dates for returns that are delayed by claiming the Earned Income Tax Credit or the Additional Child Tax credit.
This tax season, don't do it alone. Choose a tax preparer who can provide helpful information about the ever-changing tax code.