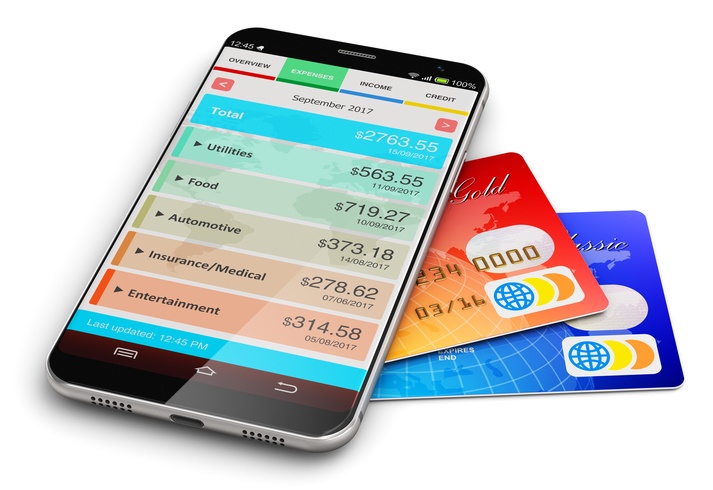 Are you new to budgeting or searching for a money management solution to fit your lifestyle? Maybe, you should try the 50 30 20 budget. It's a great way to develop a balance between the money you spend on obligations, goals and splurges.
What is the 50 30 20 Budget?
The 50 30 20 rule is a common guideline for building a basic budget. It recommends that you divide your spending into three main categories: expenses and essentials; financial goals; and flexible spending.
50 percent: expenses and essentials, like rent and groceries
30 percent: flexible spending, including entertainment and travel
20 percent: financial goals, such as savings, investments and debt reduction payments
It's important to note that these recommended percentages should generally not be exceeded. Actually, it will benefit you not to entirely reach them either. For example, if your expenses fall short of 50 percent of your after-tax income, it will free up more money you can put into a savings account.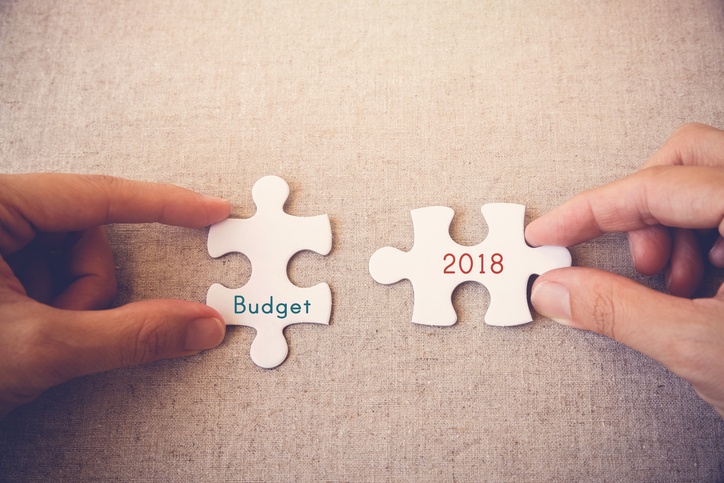 How to get Started
1) Calculate your After-Tax Income
First, figure out exactly how much money you are taking home each month after all the taxes are taken out. Then, split this number between the three categories of your budget to find out how much money you have to work with.
2) Limit Money Spent on Obligations to Half your Income
Since housing and other essential expenses are usually fixed, your obligations may be the most difficult number to change immediately. But, the 50 30 20 budget will at least let you know where you stand financially.
3) Limit your Discretionary Spending to 30%
Once you learn how much of your income should be devoted to non-essentials in total, you can begin to make choices about what you really want to spend your money on.
4) Spend 20% on Financial Goals
Another benefit of the 50 30 20 rule is that it helps you set aside funds for retirement and other financial goals. By breaking down your income into three categories, you figure out how much to put away in a 401(k) or other savings vehicle even before you start spending your paycheck.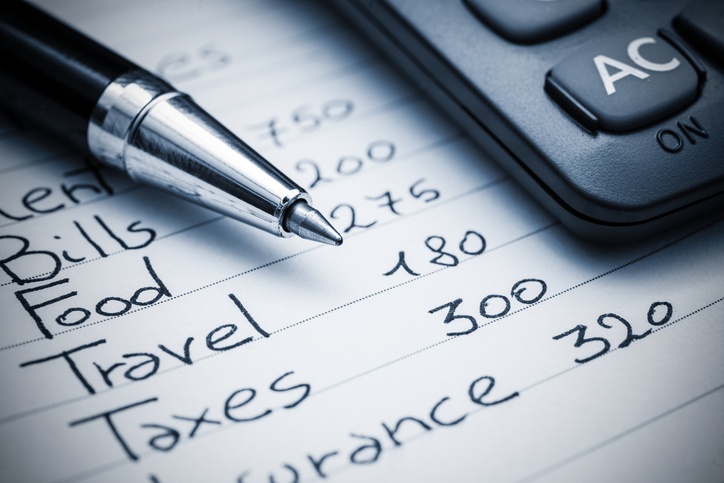 Why it Works
The 50 30 20 budget is very effective, because it is so simple. The basic budgeting framework removes the uncertainty from money management. It provides clear direction of how much you should be spending and where. It's a good starting point for budgeting novices or those who have fallen out of practice.
As you begin to use the 50 30 20 rule, you can slightly adjust it to fit your lifestyle. For example, if your mortgage payments are high, you could raise the 50 percent threshold a little.
Whatever your personal financial planning goals may be, this basic framework is an excellent tool for learning how to prioritize spending.